Welcome to my design page. Here you will find samples of some to the work I do, such as flyers, bulletins, and much more. Below are samples of flyers, programs, which you can view by clicking on any image or by selecting the slideshow view: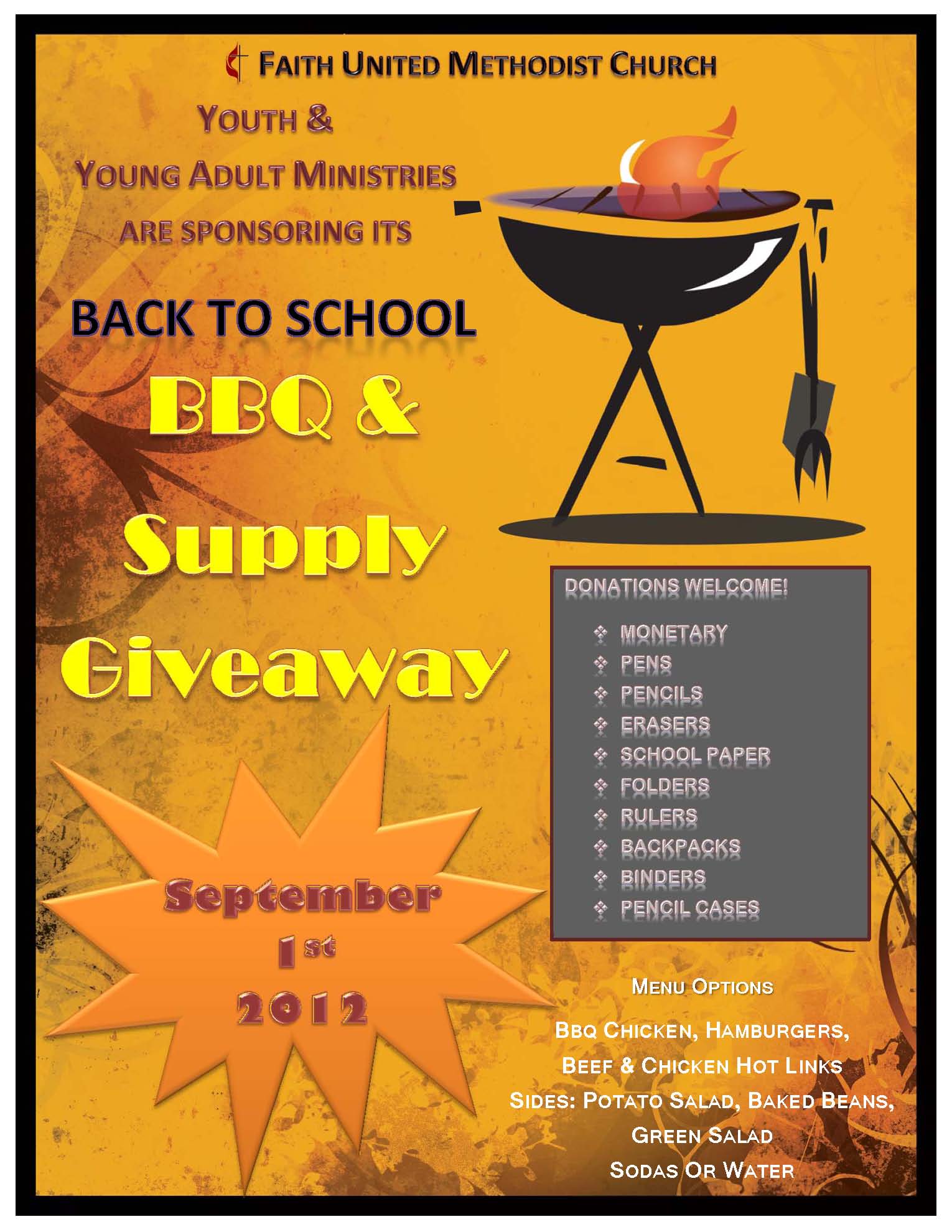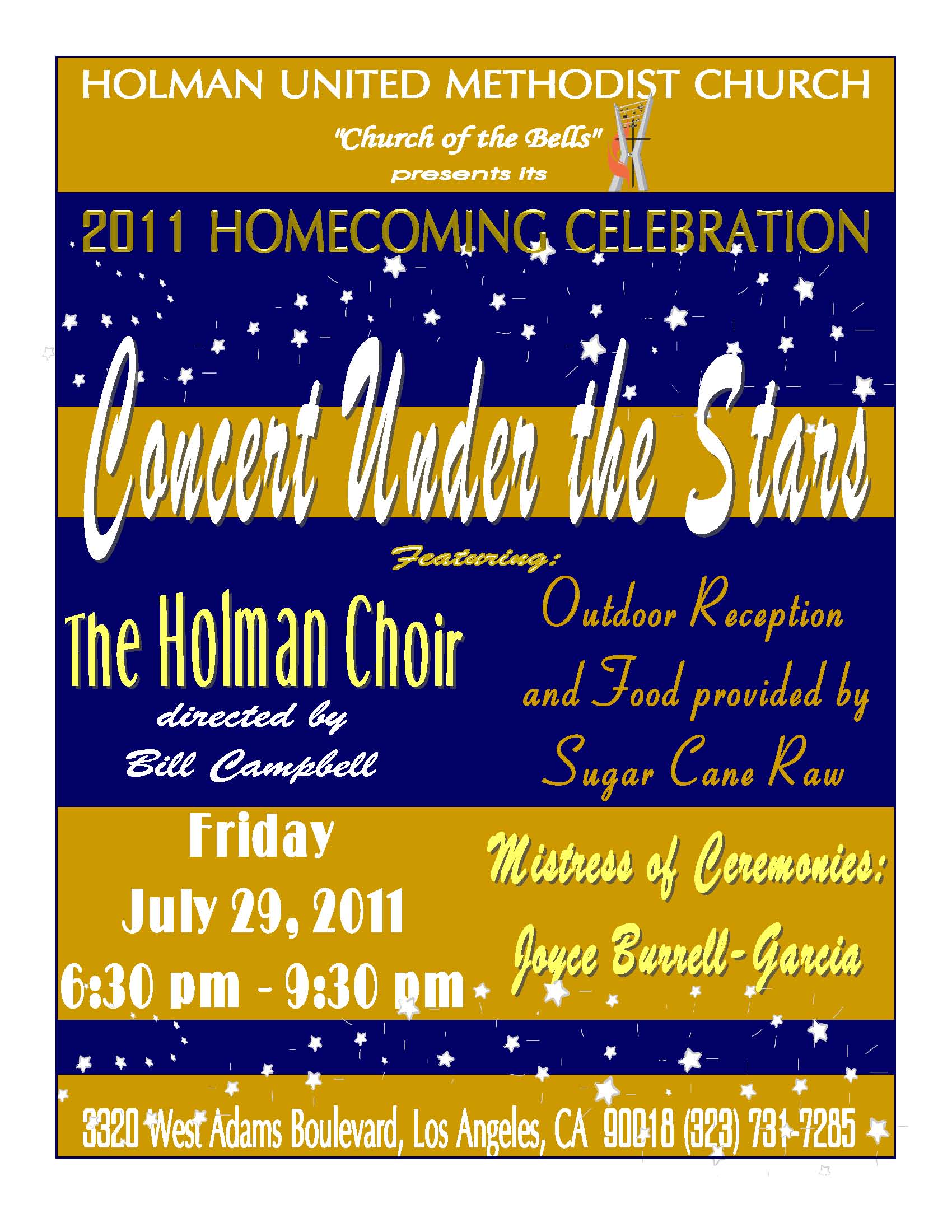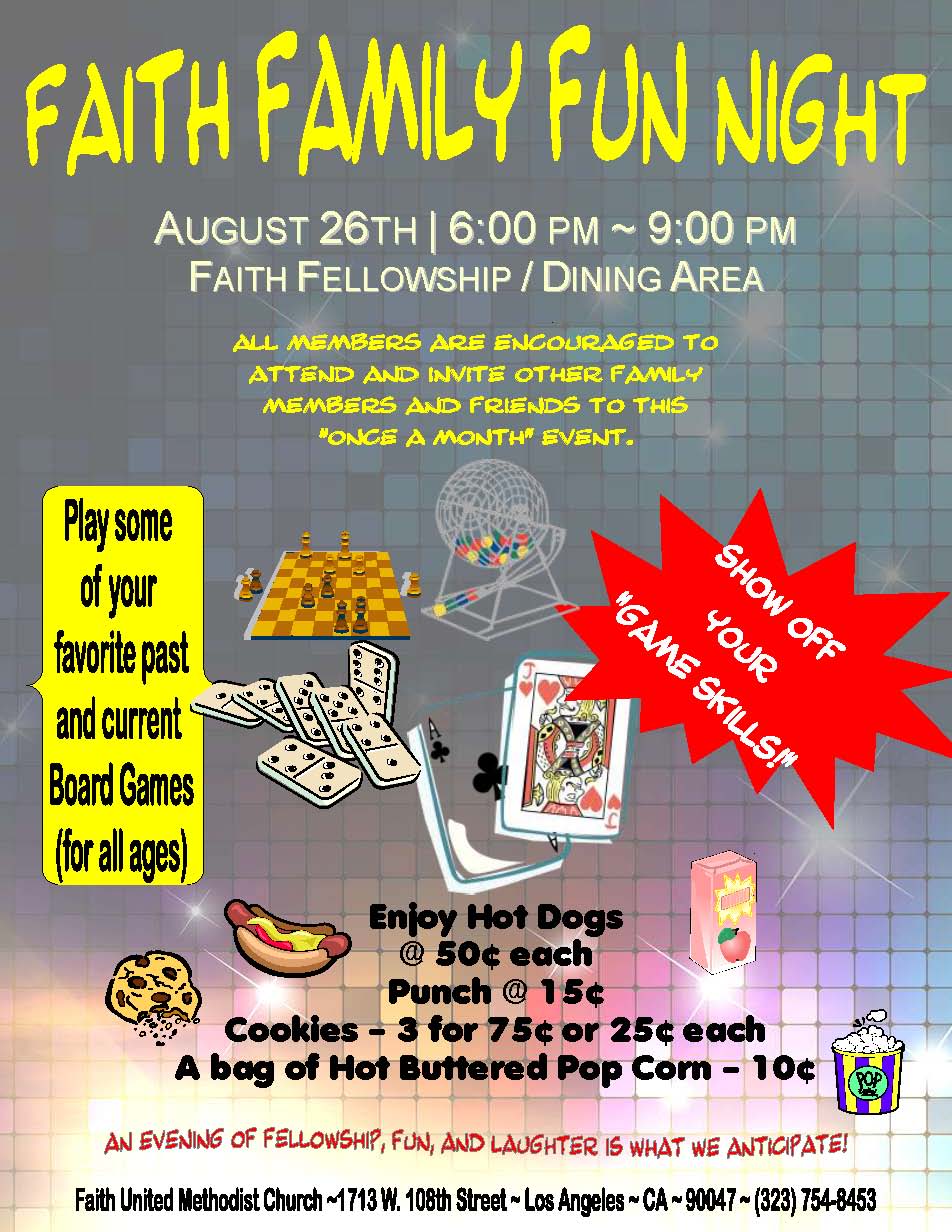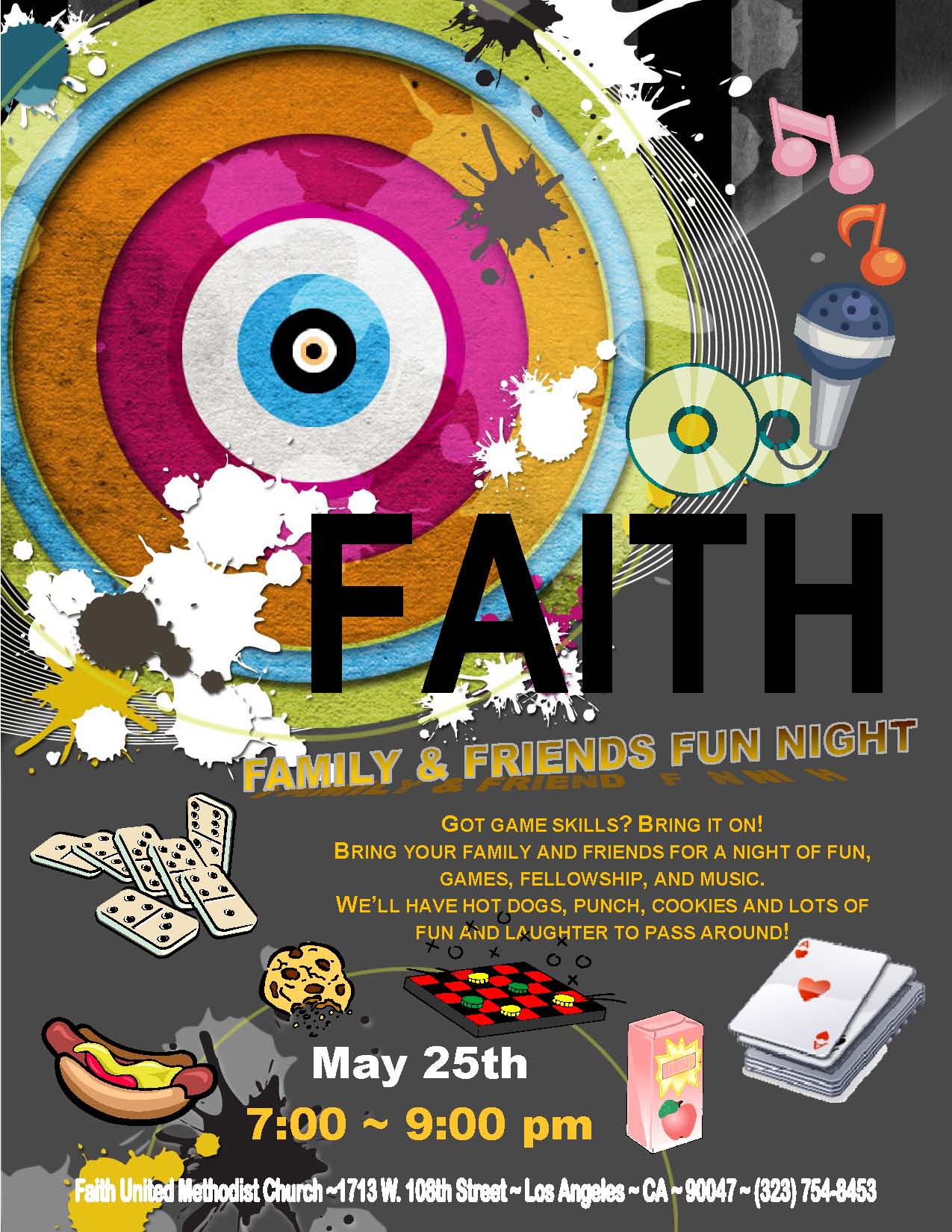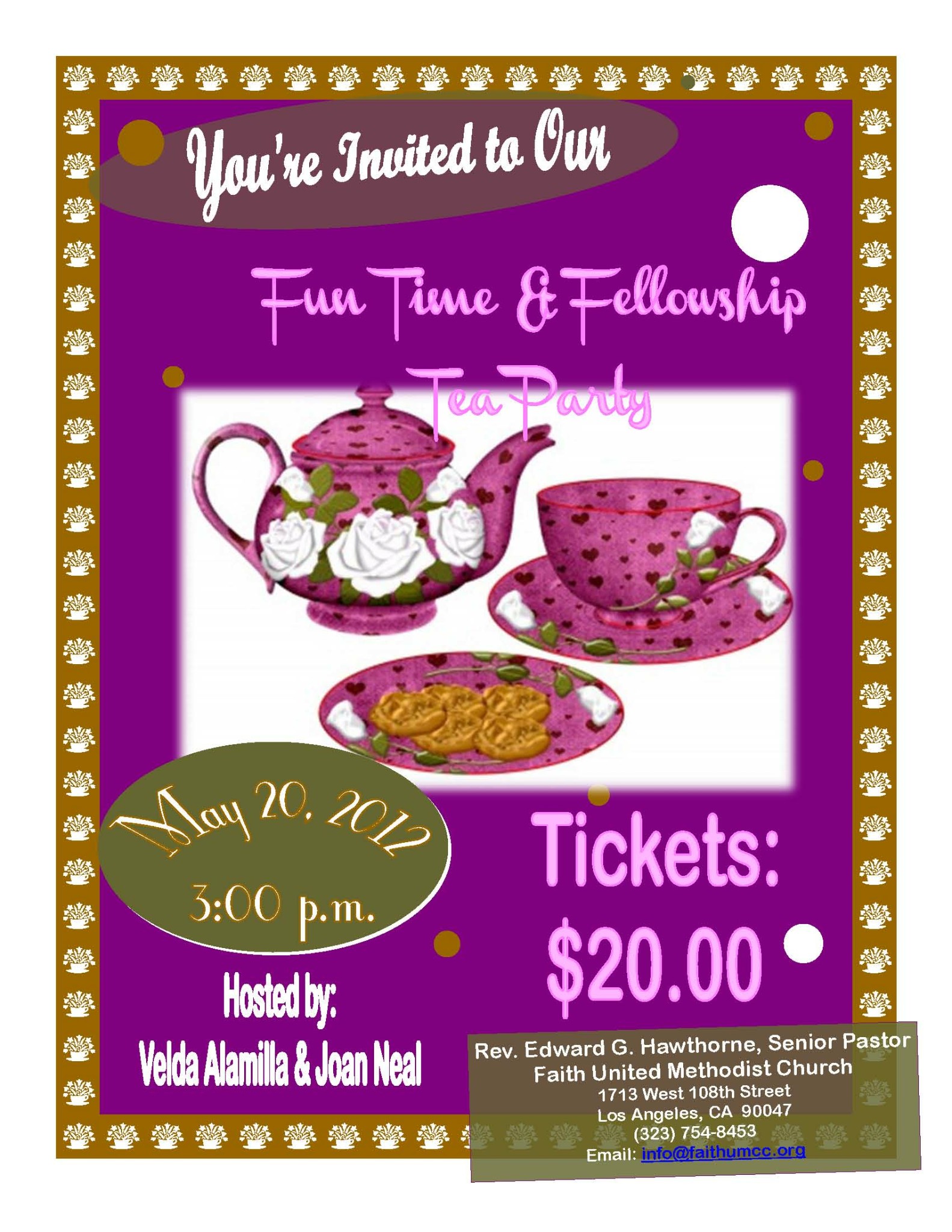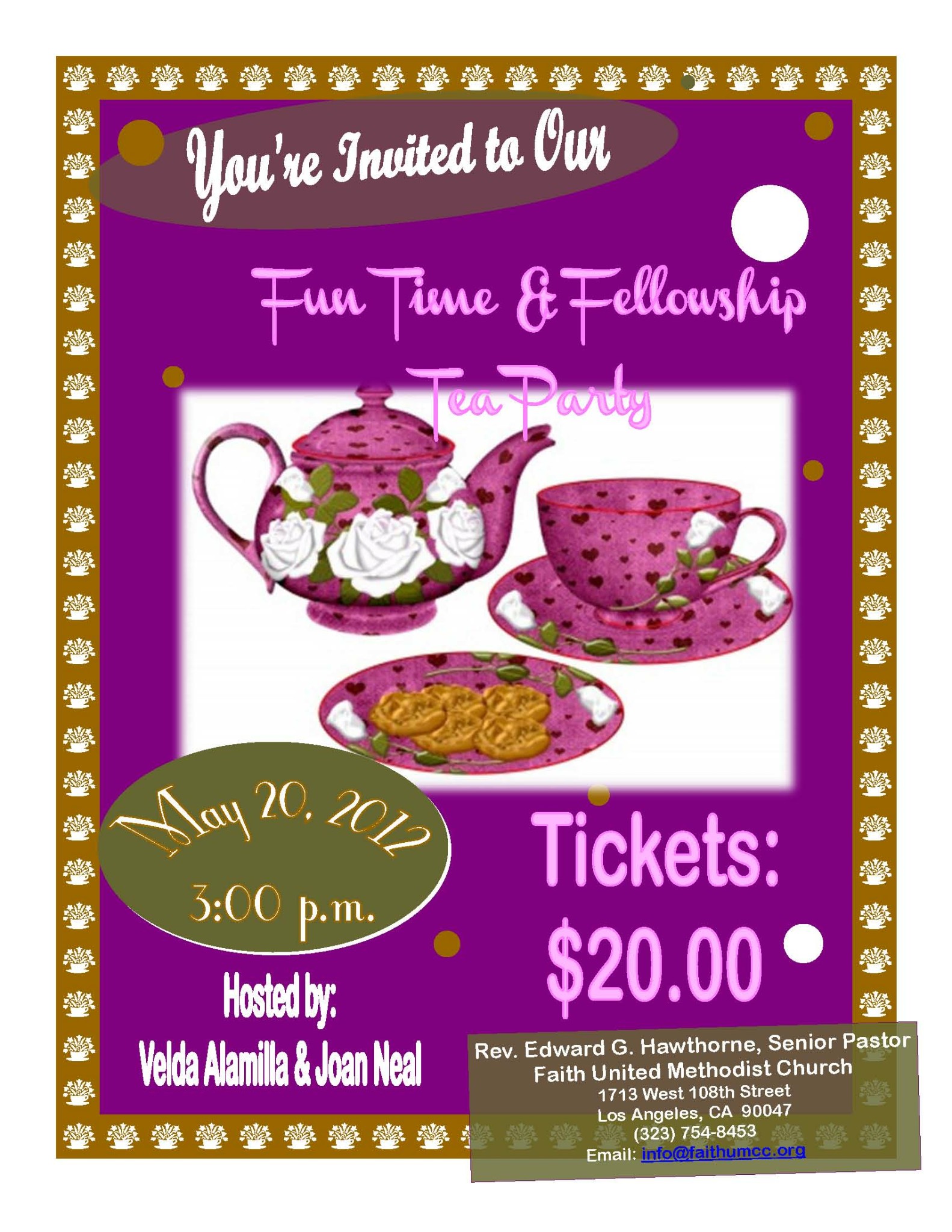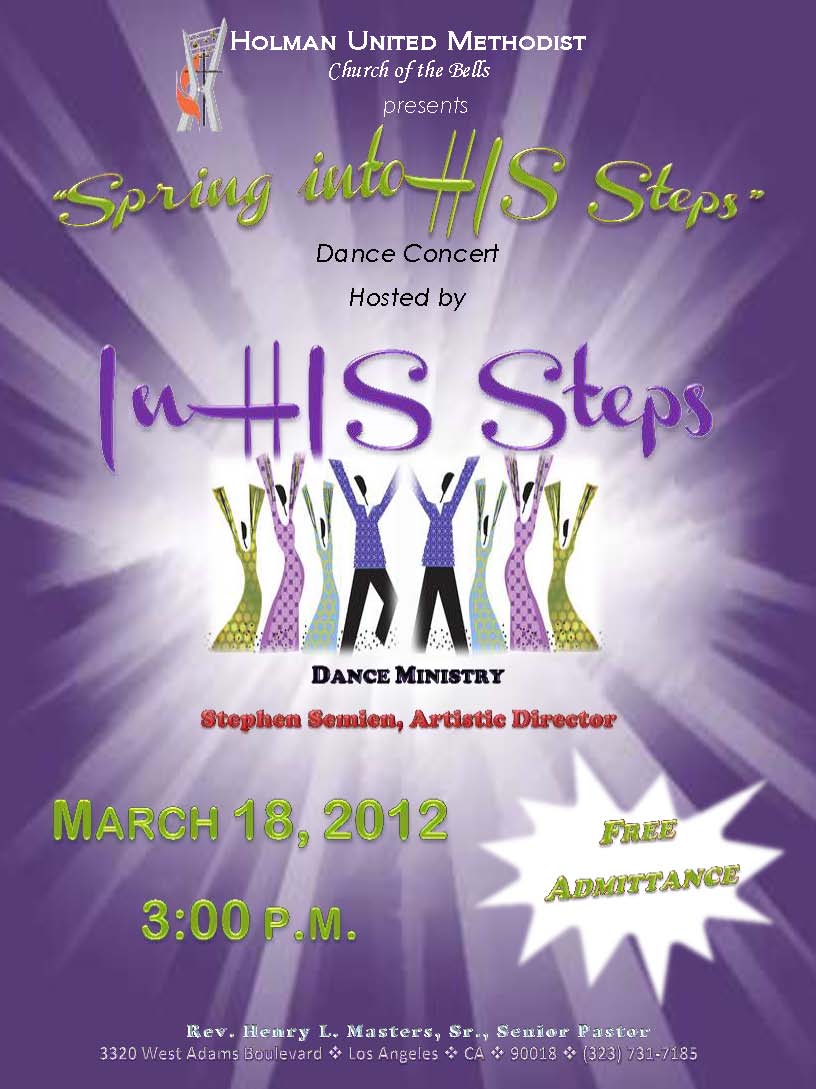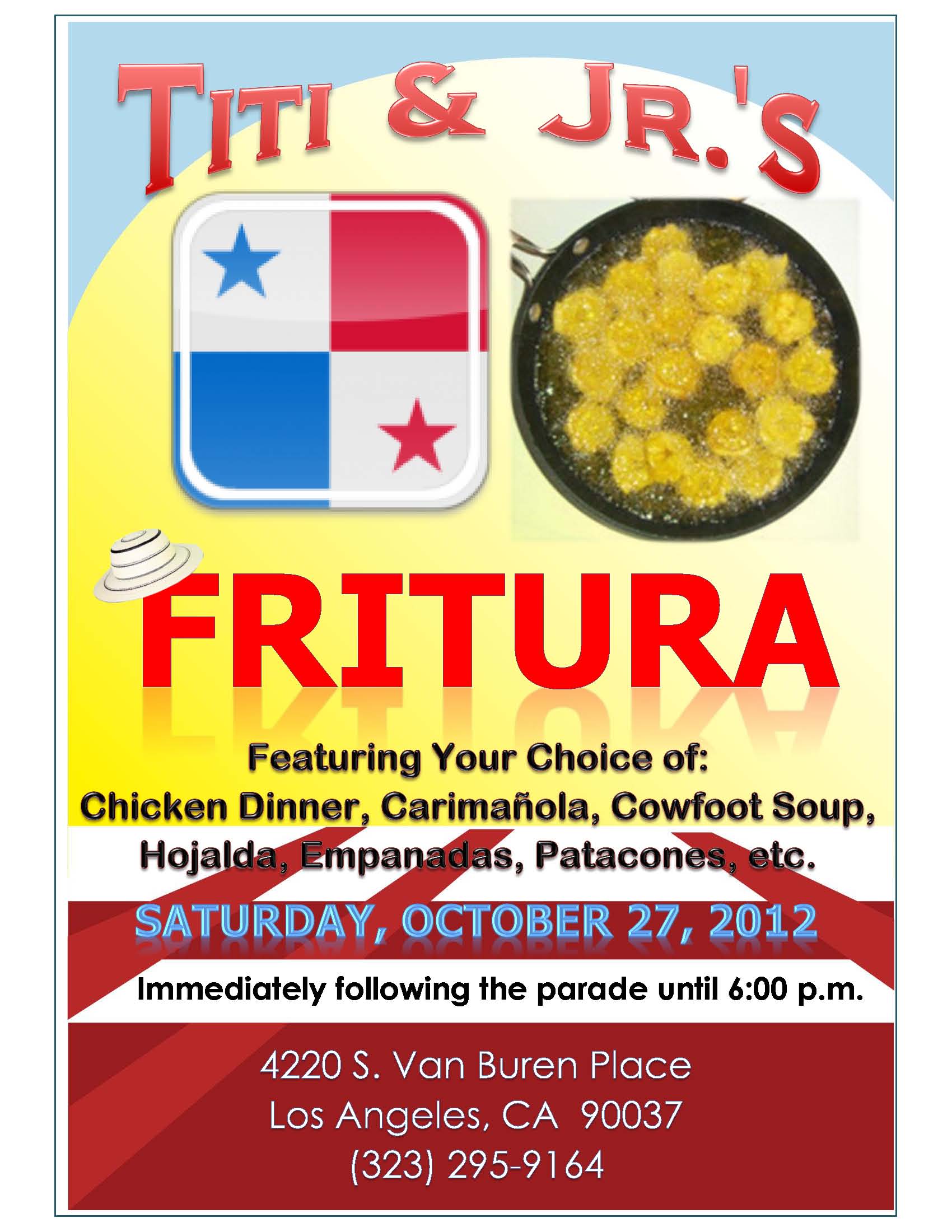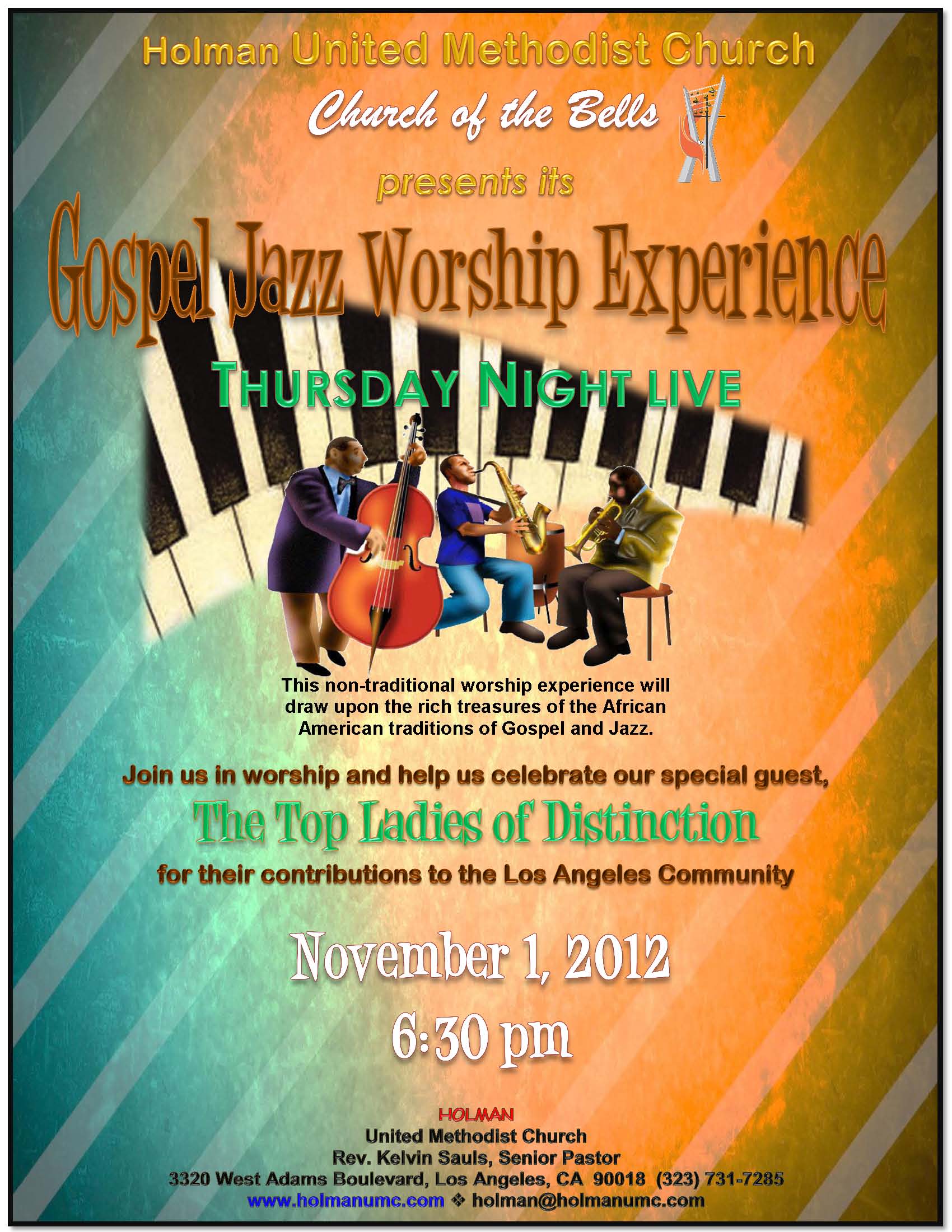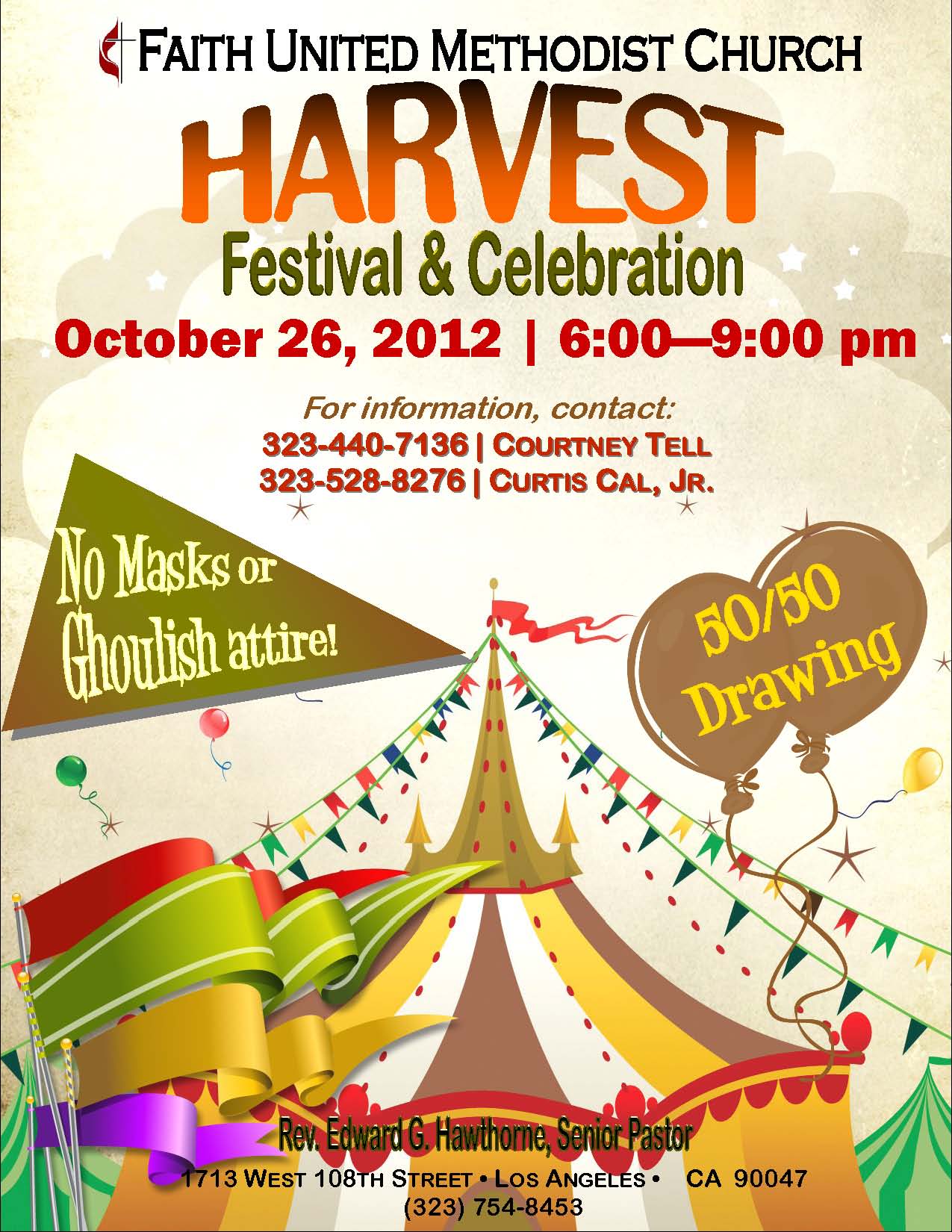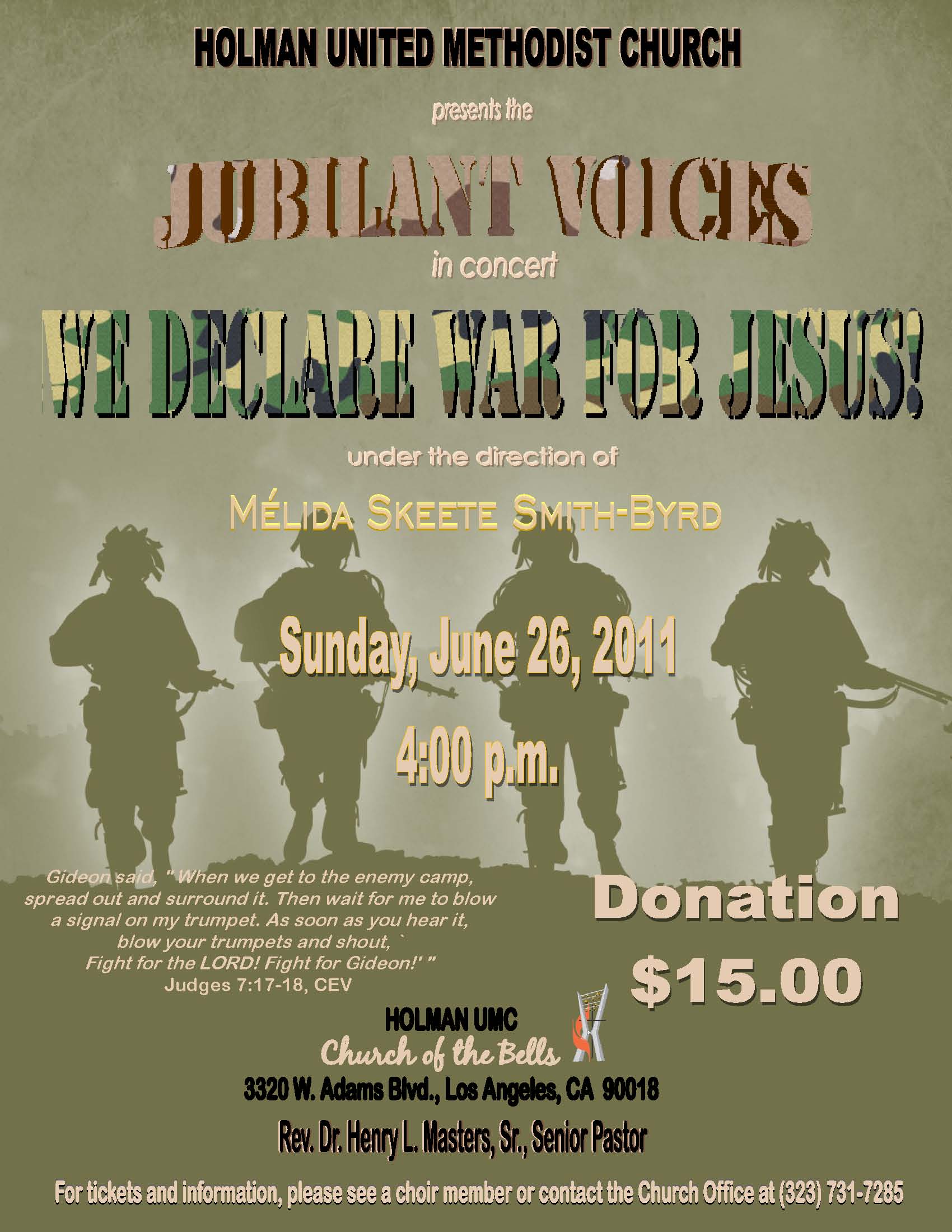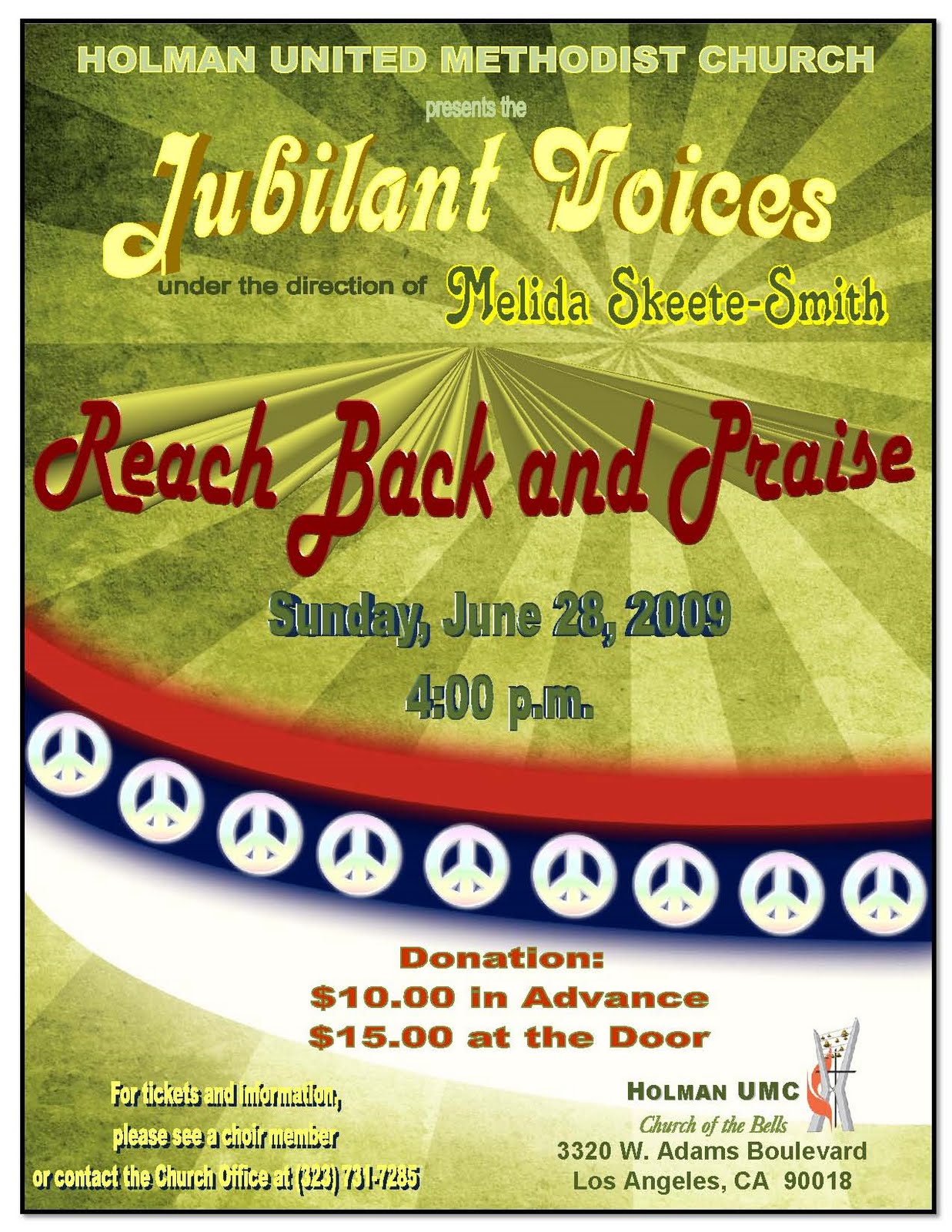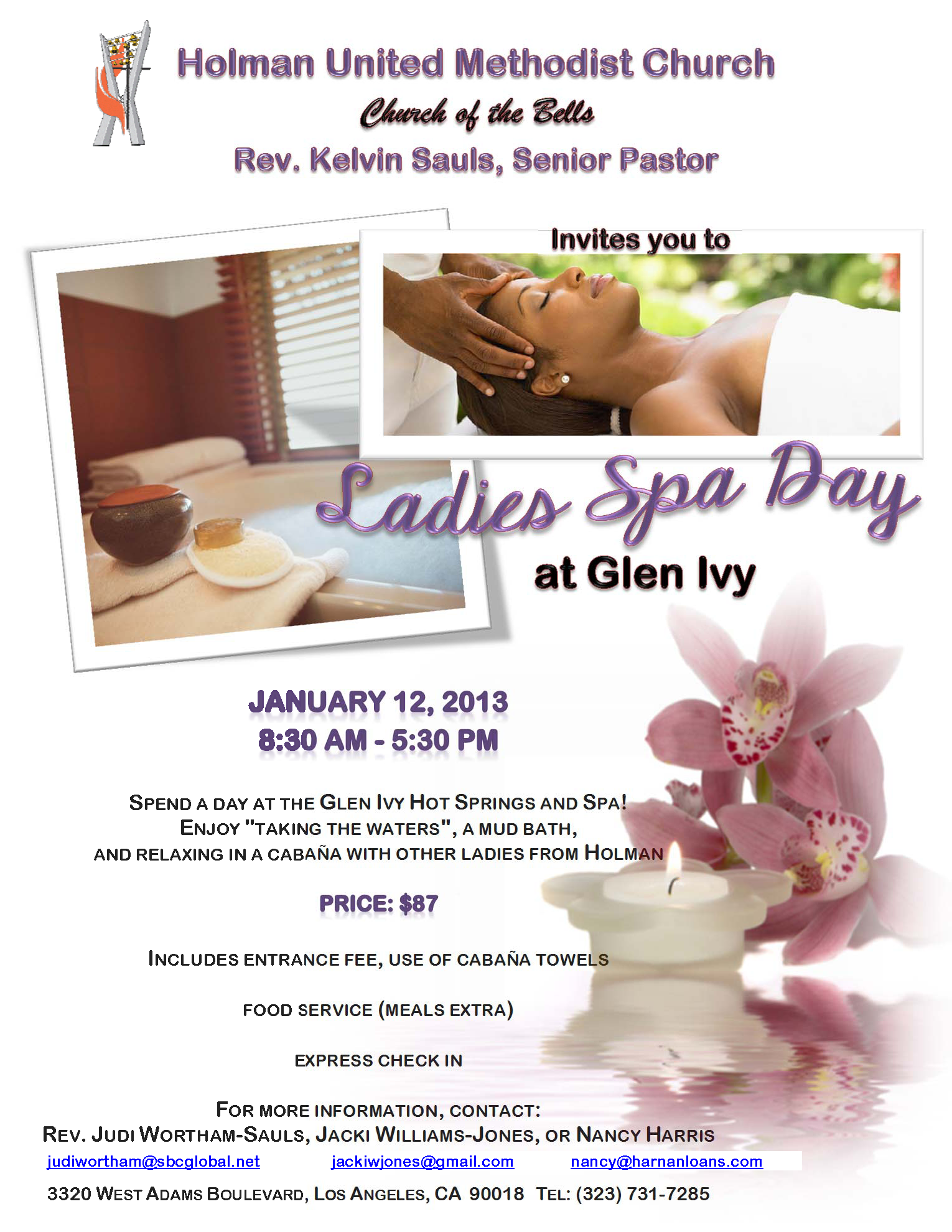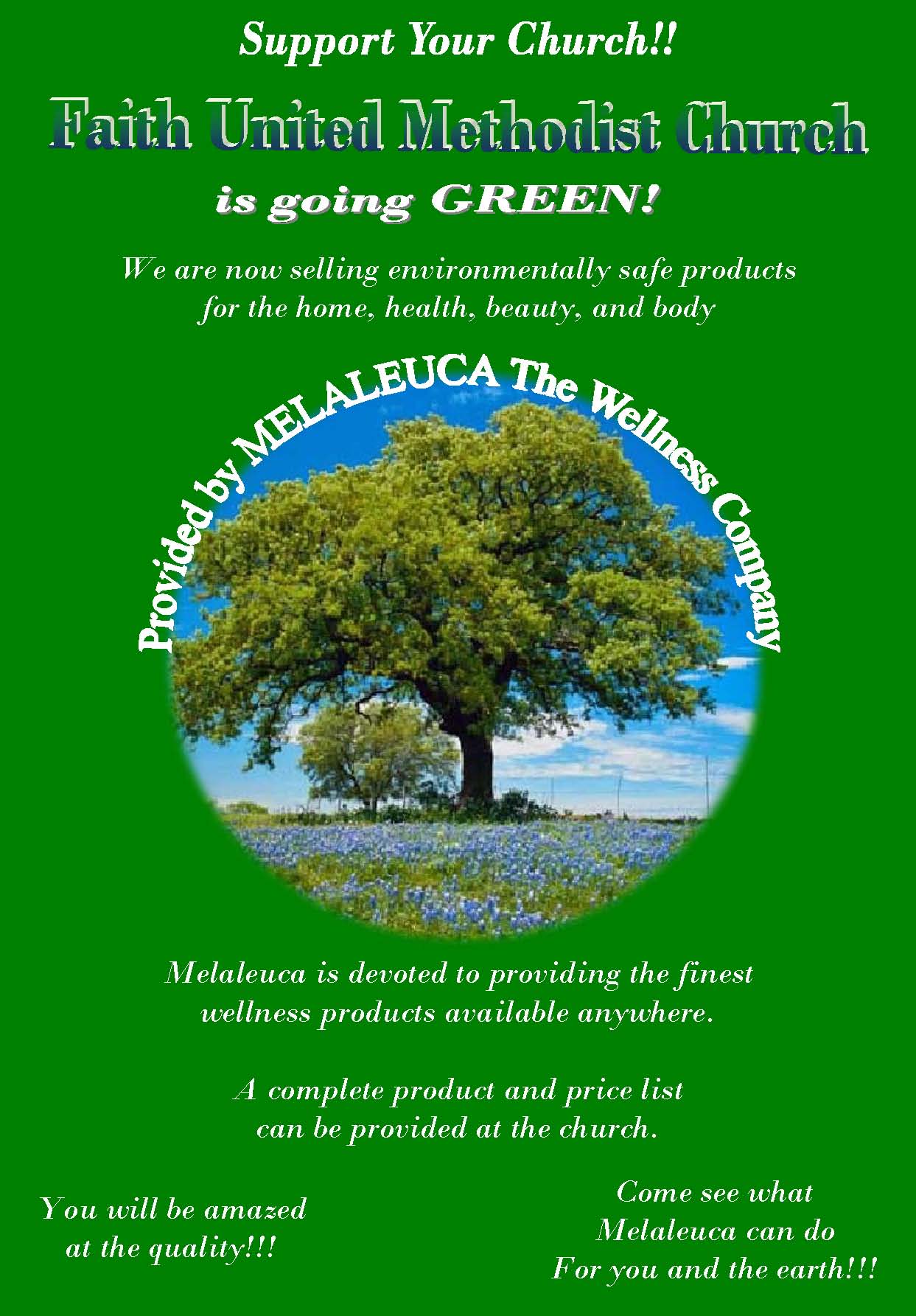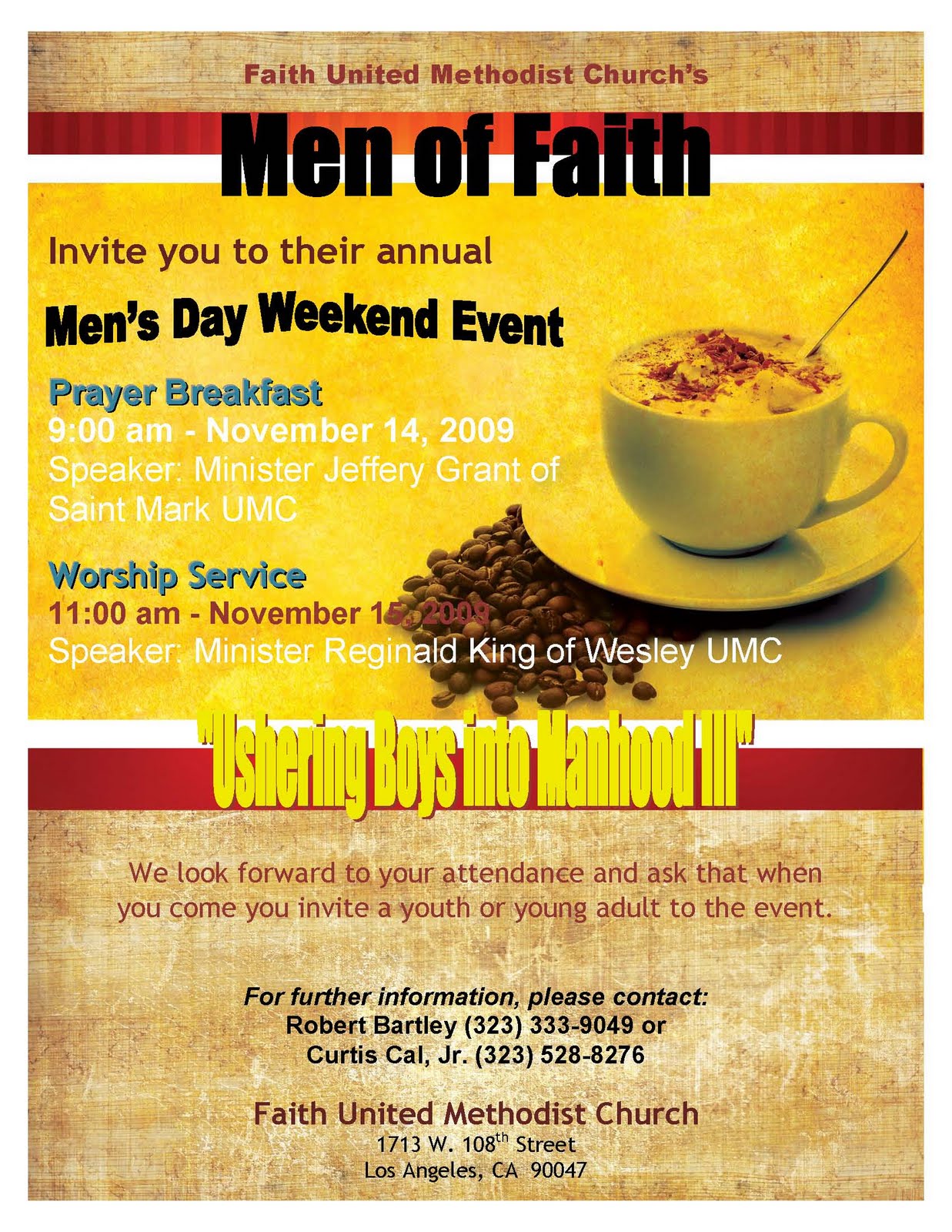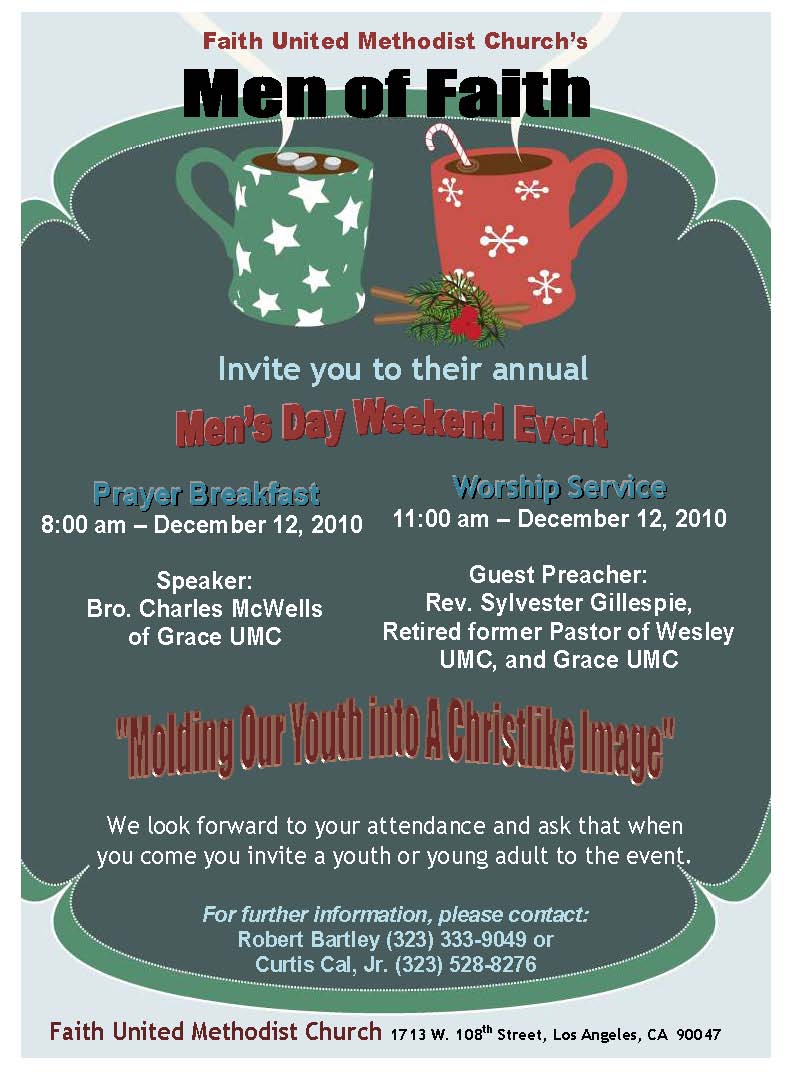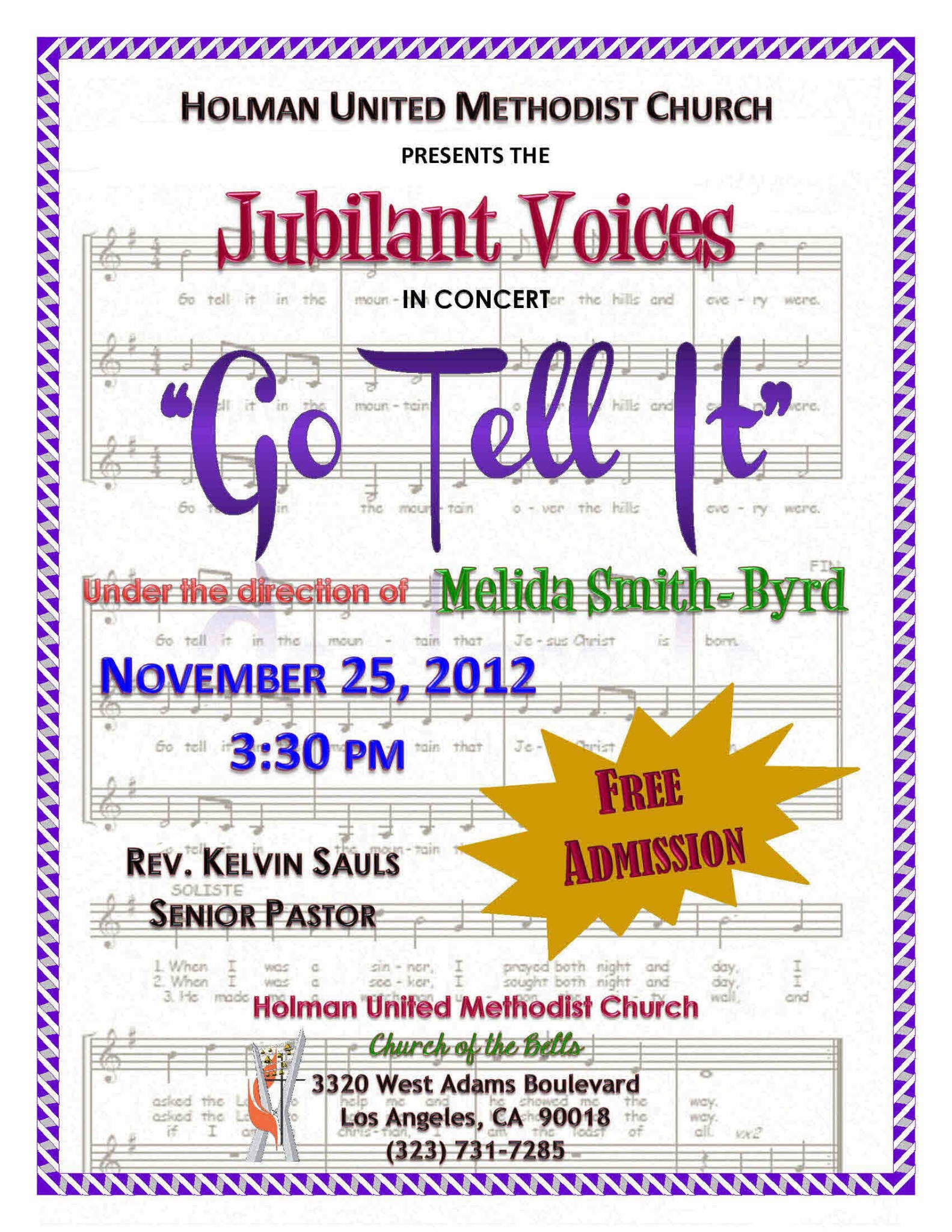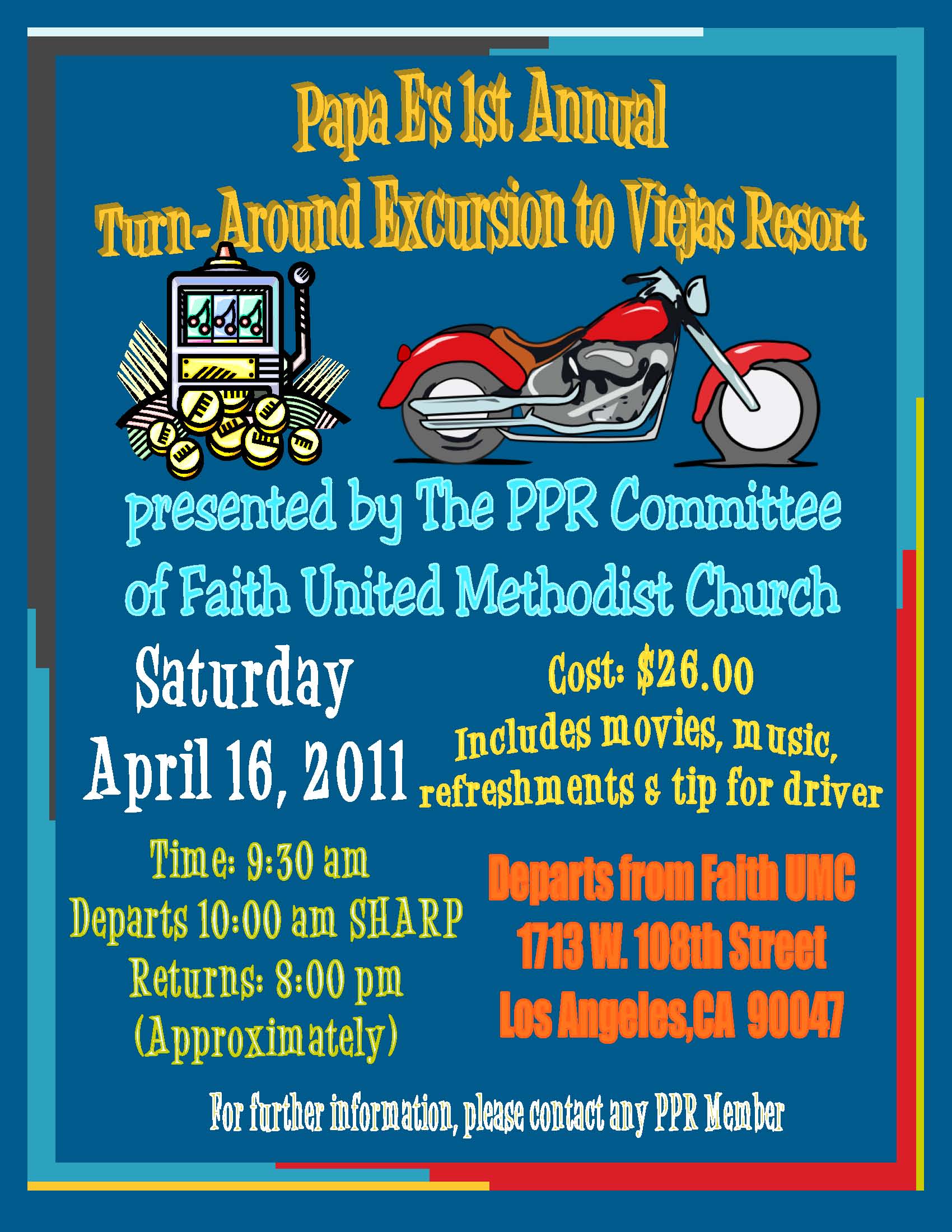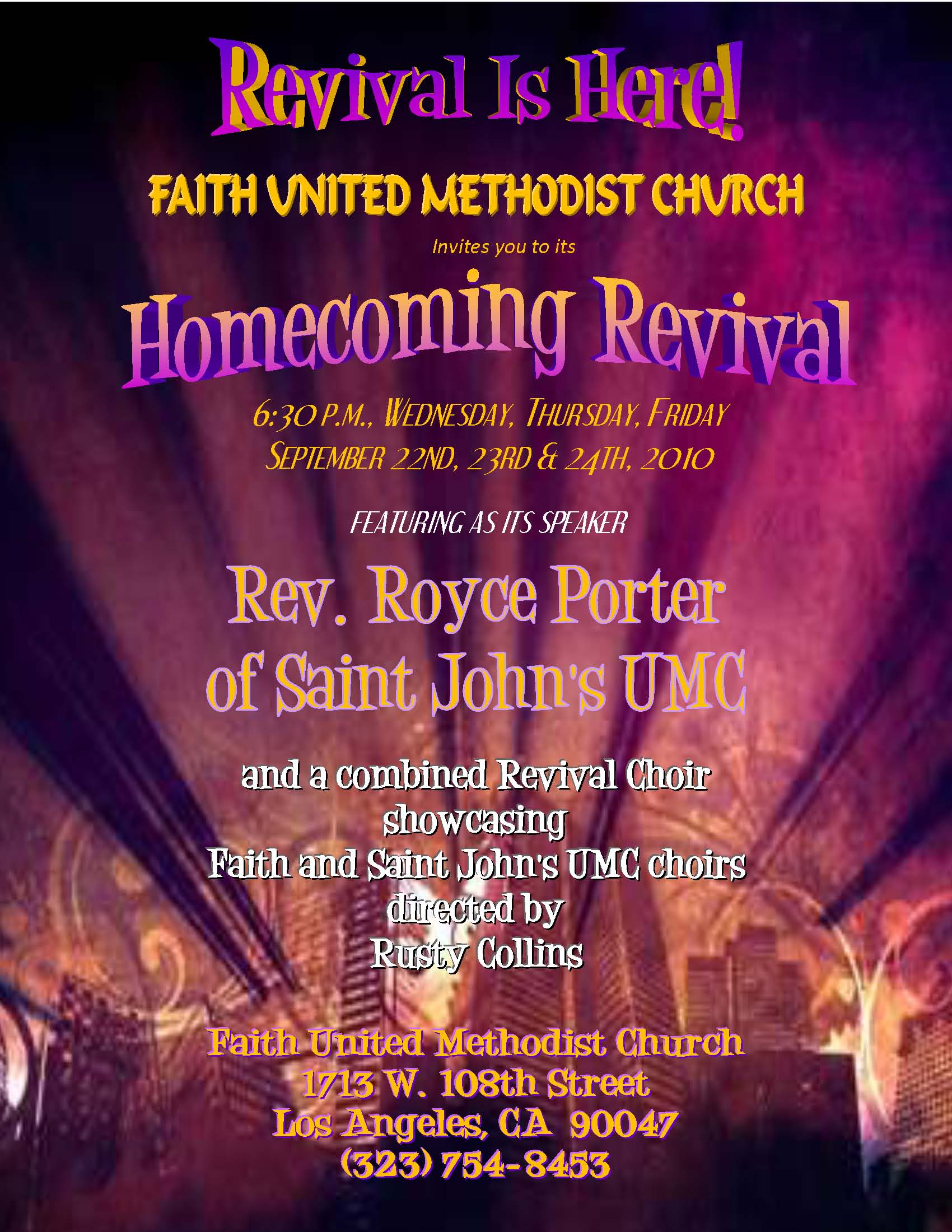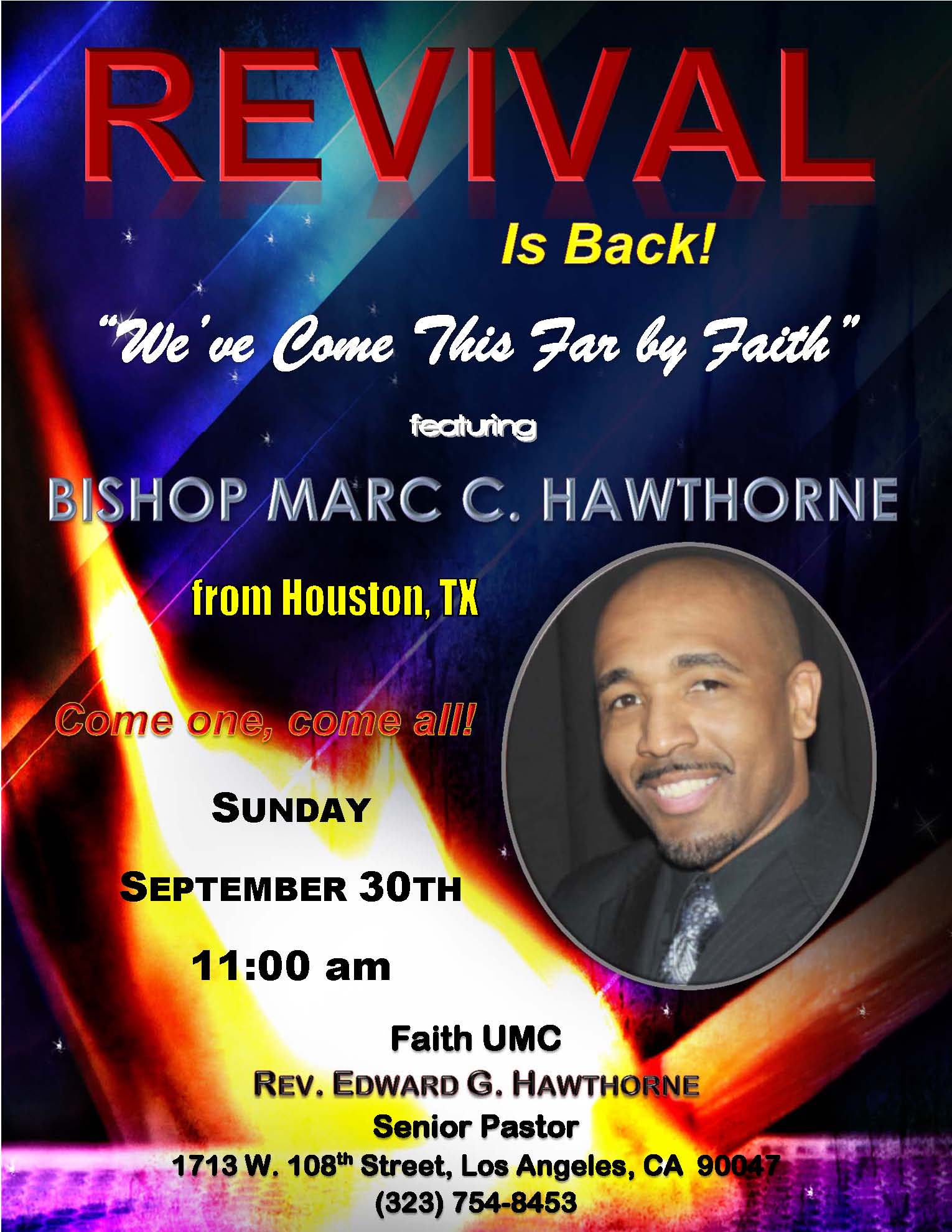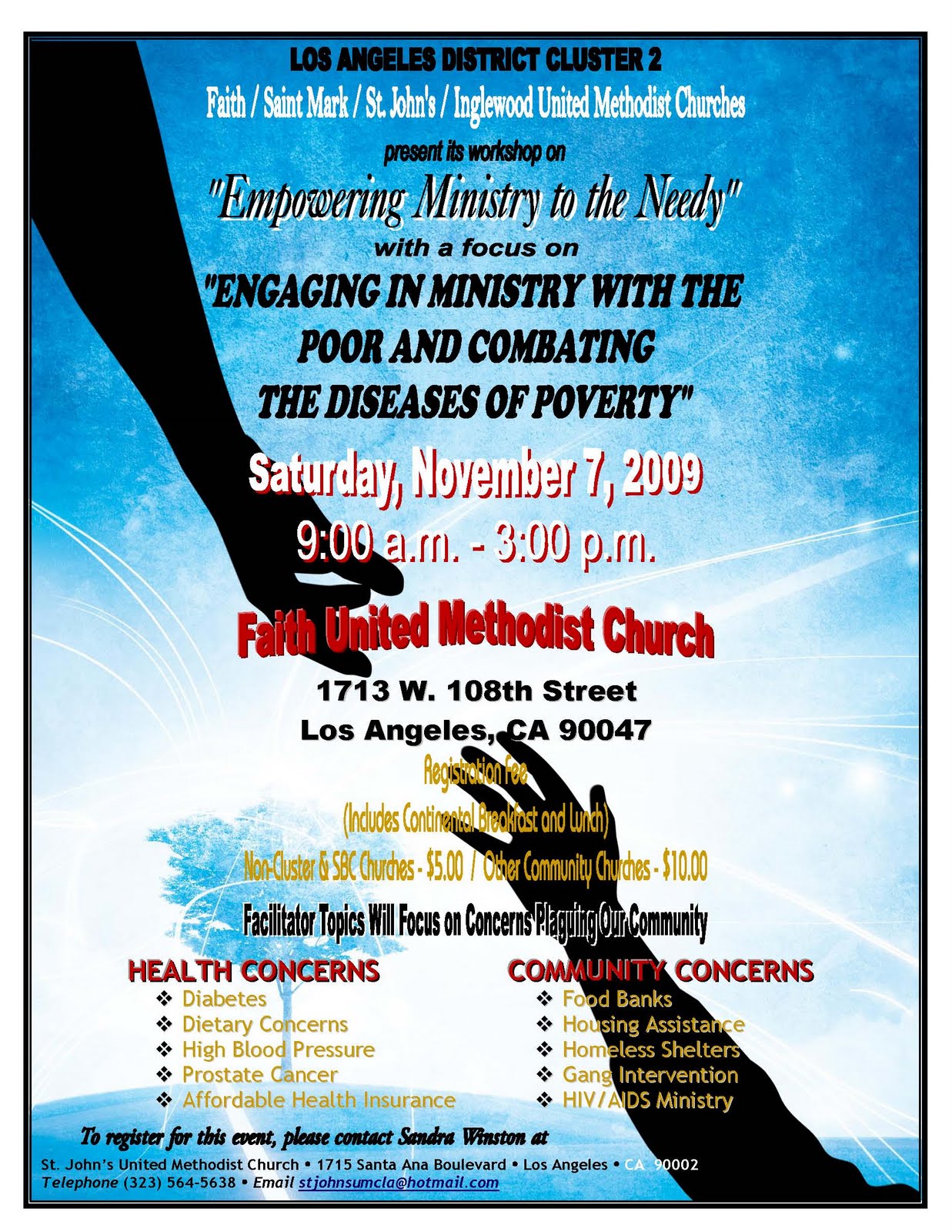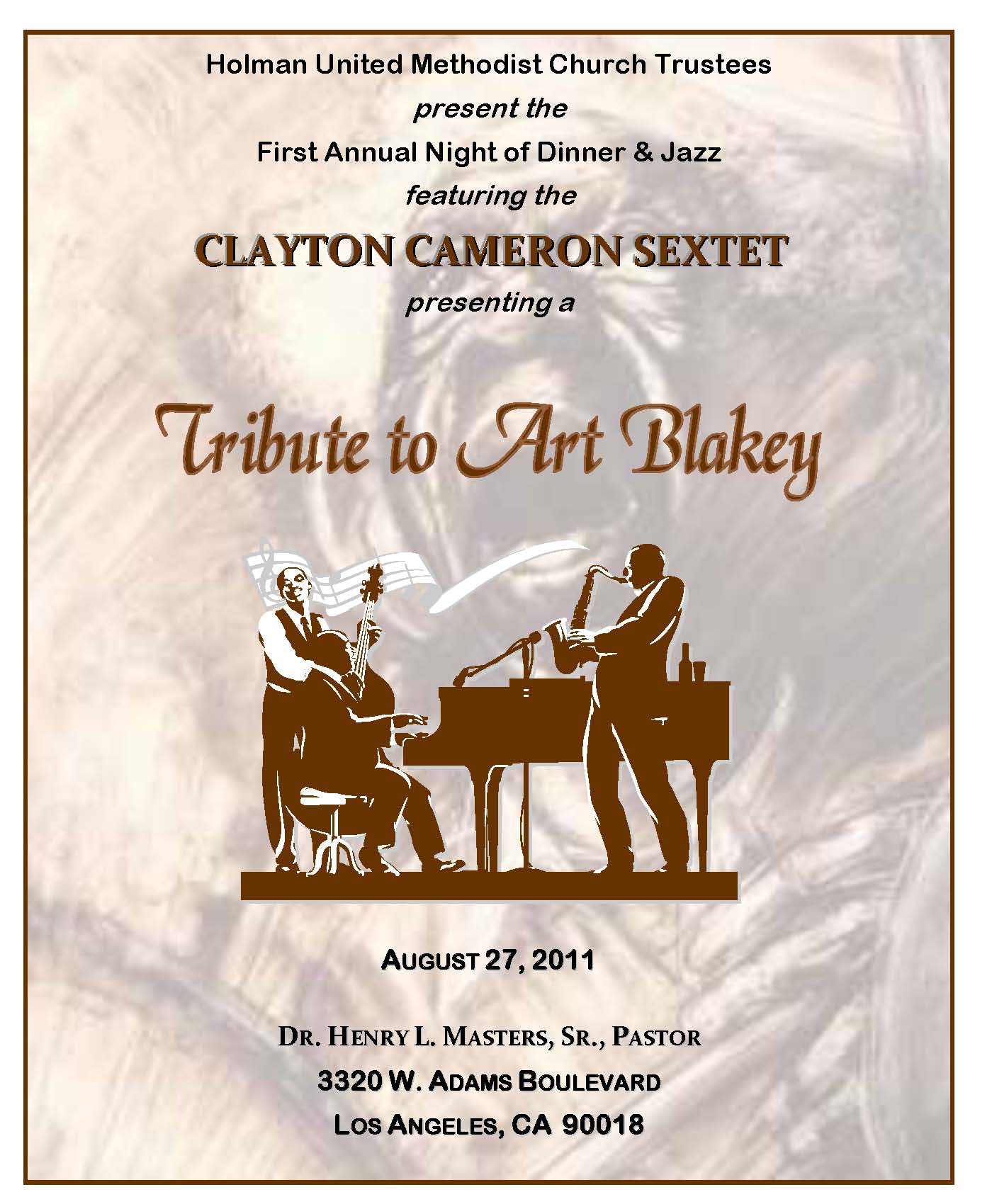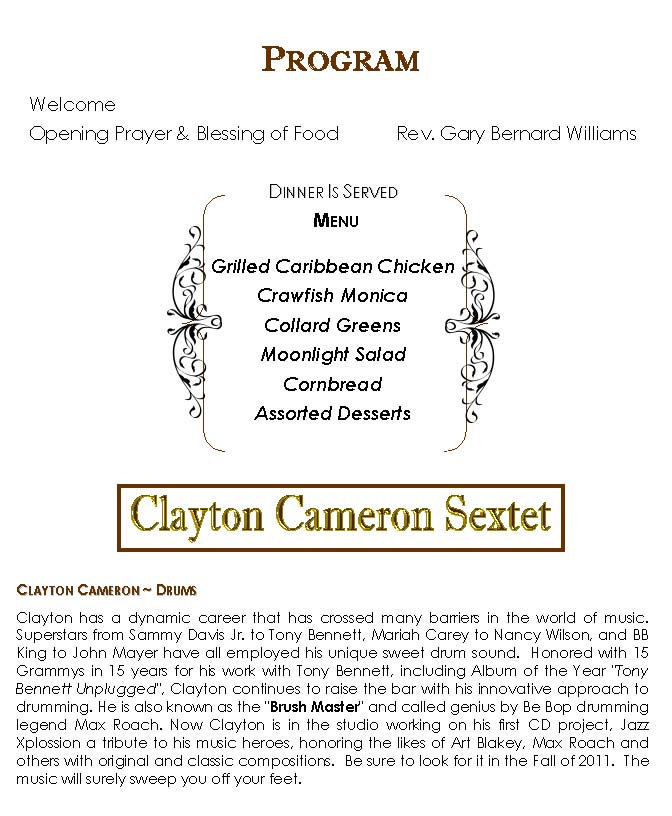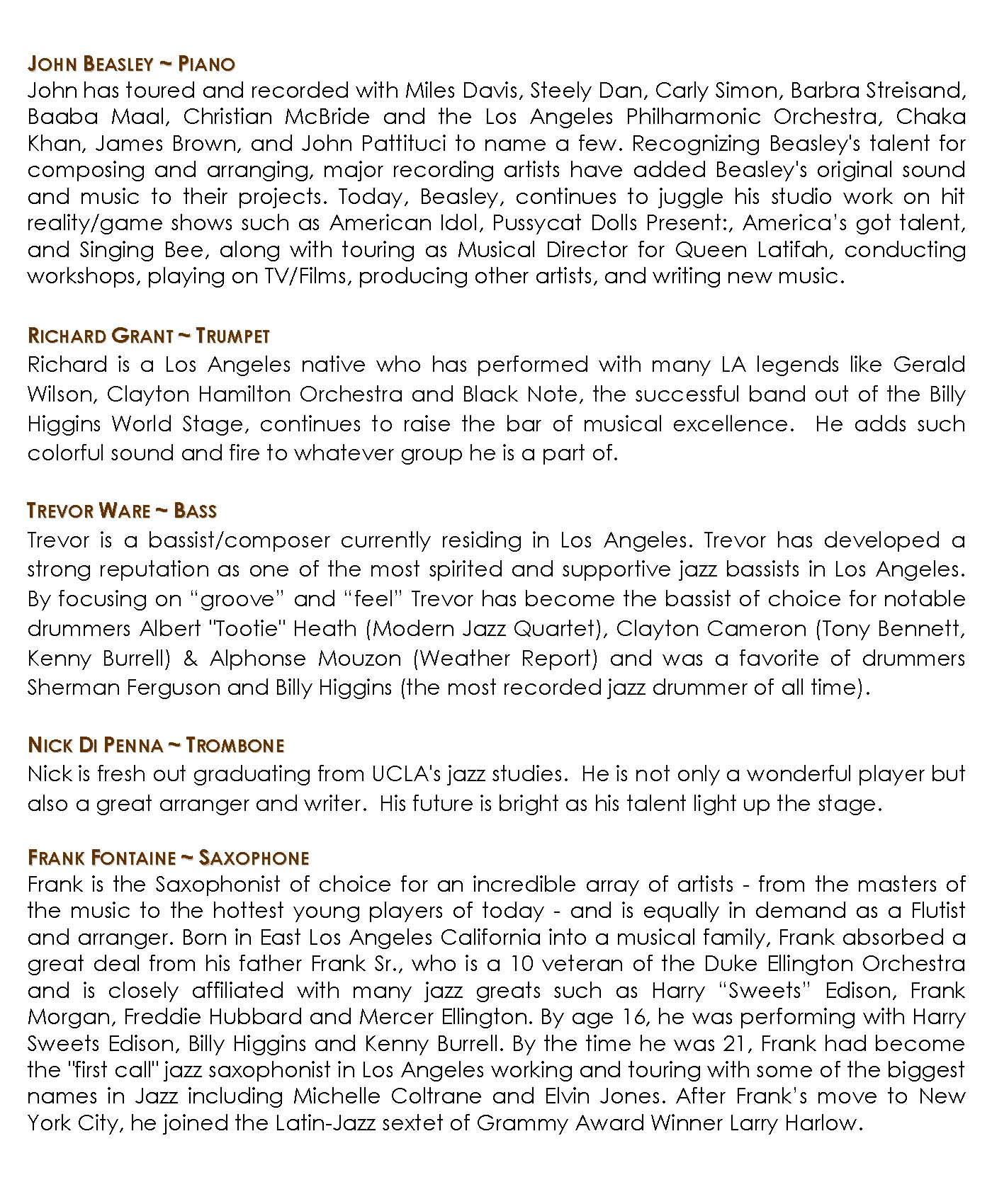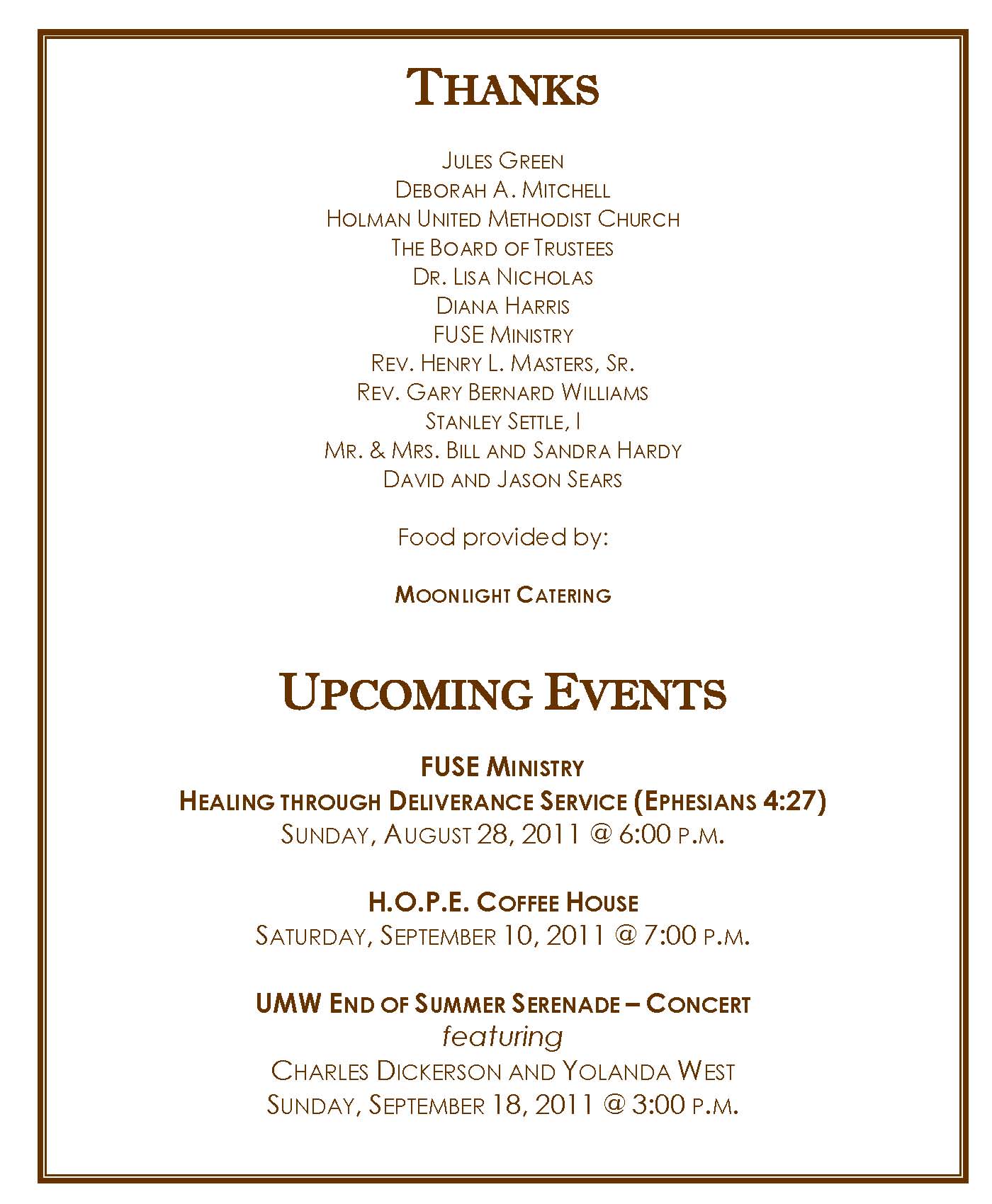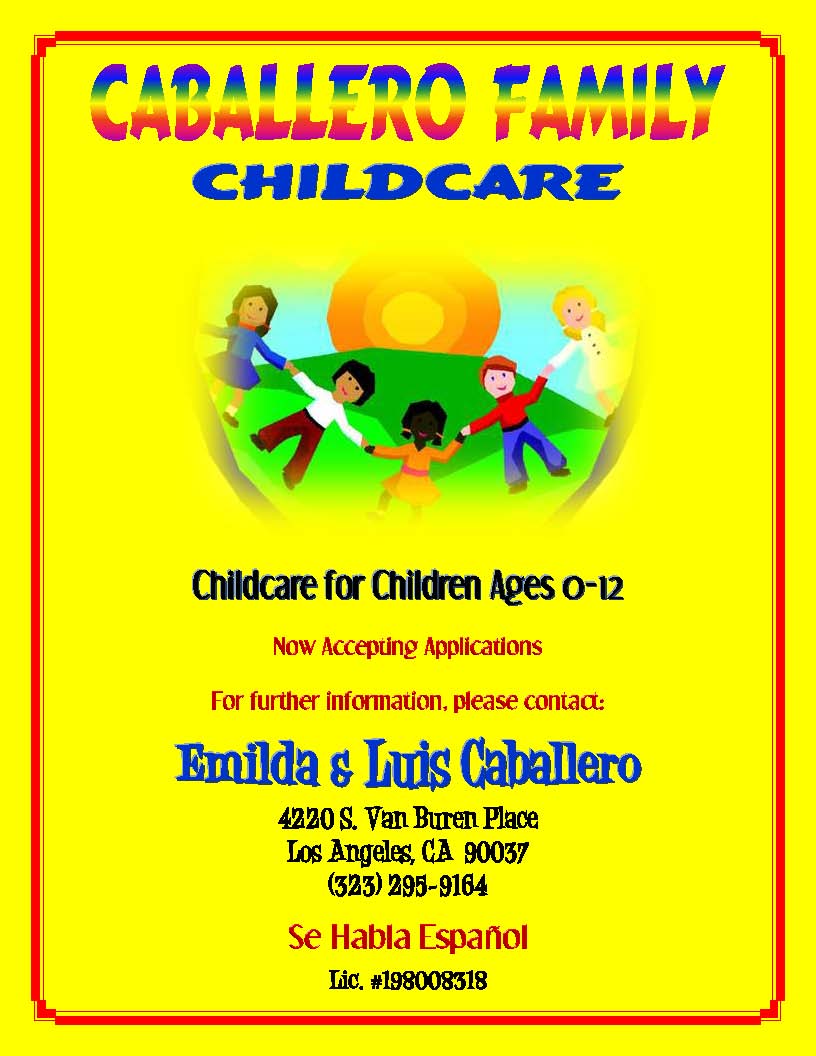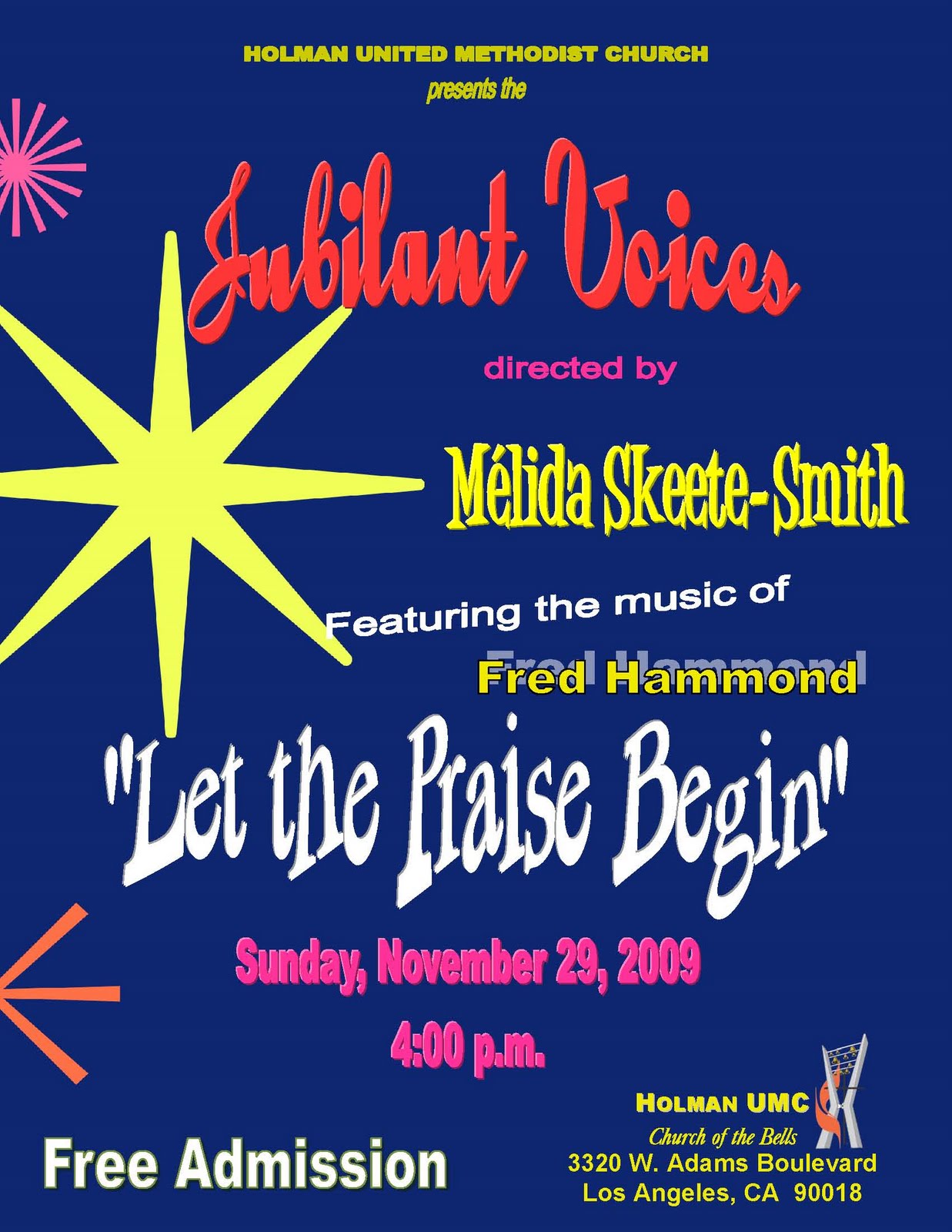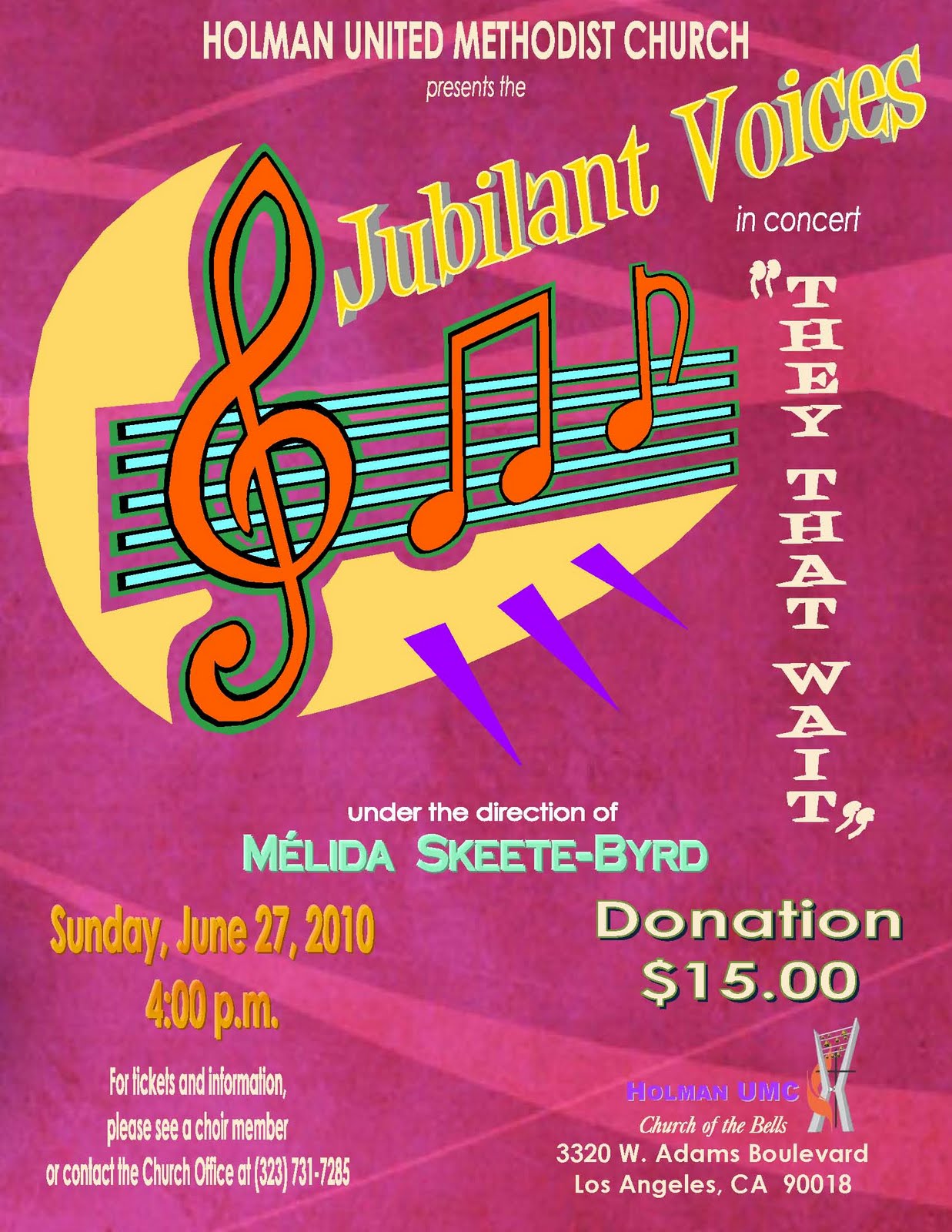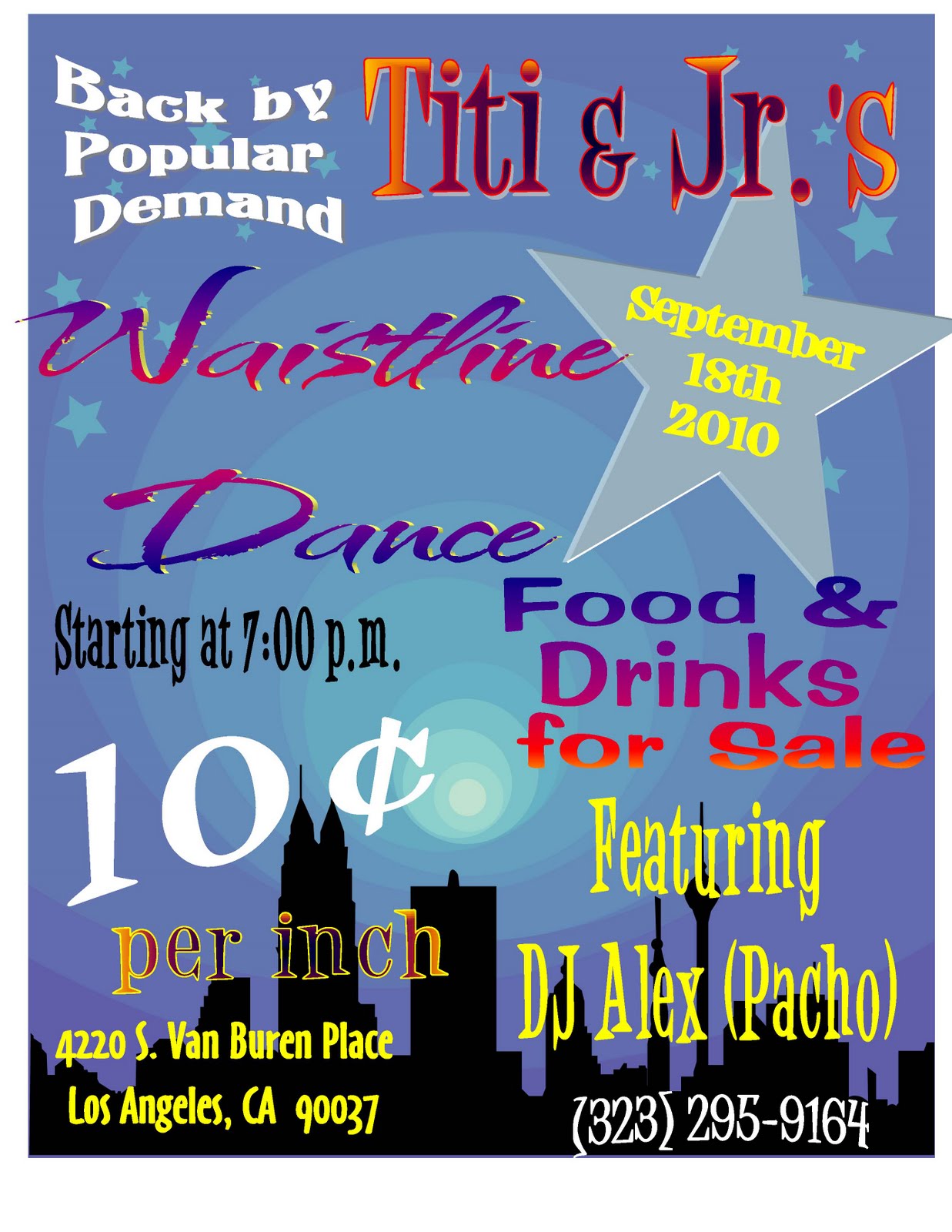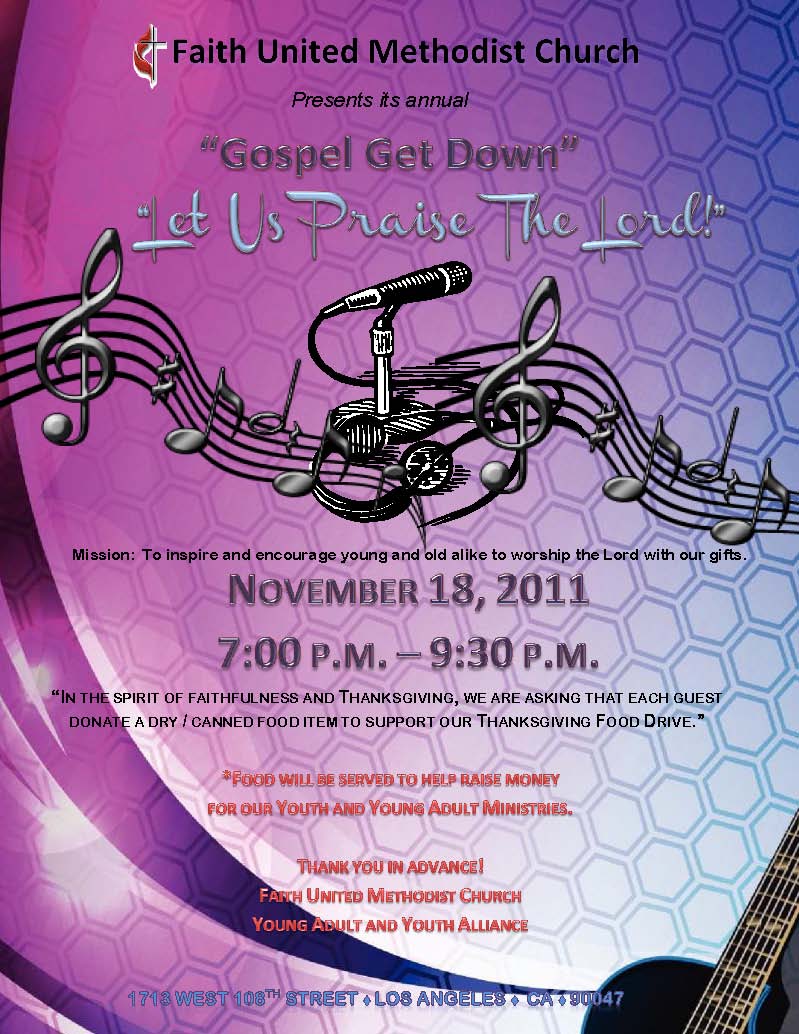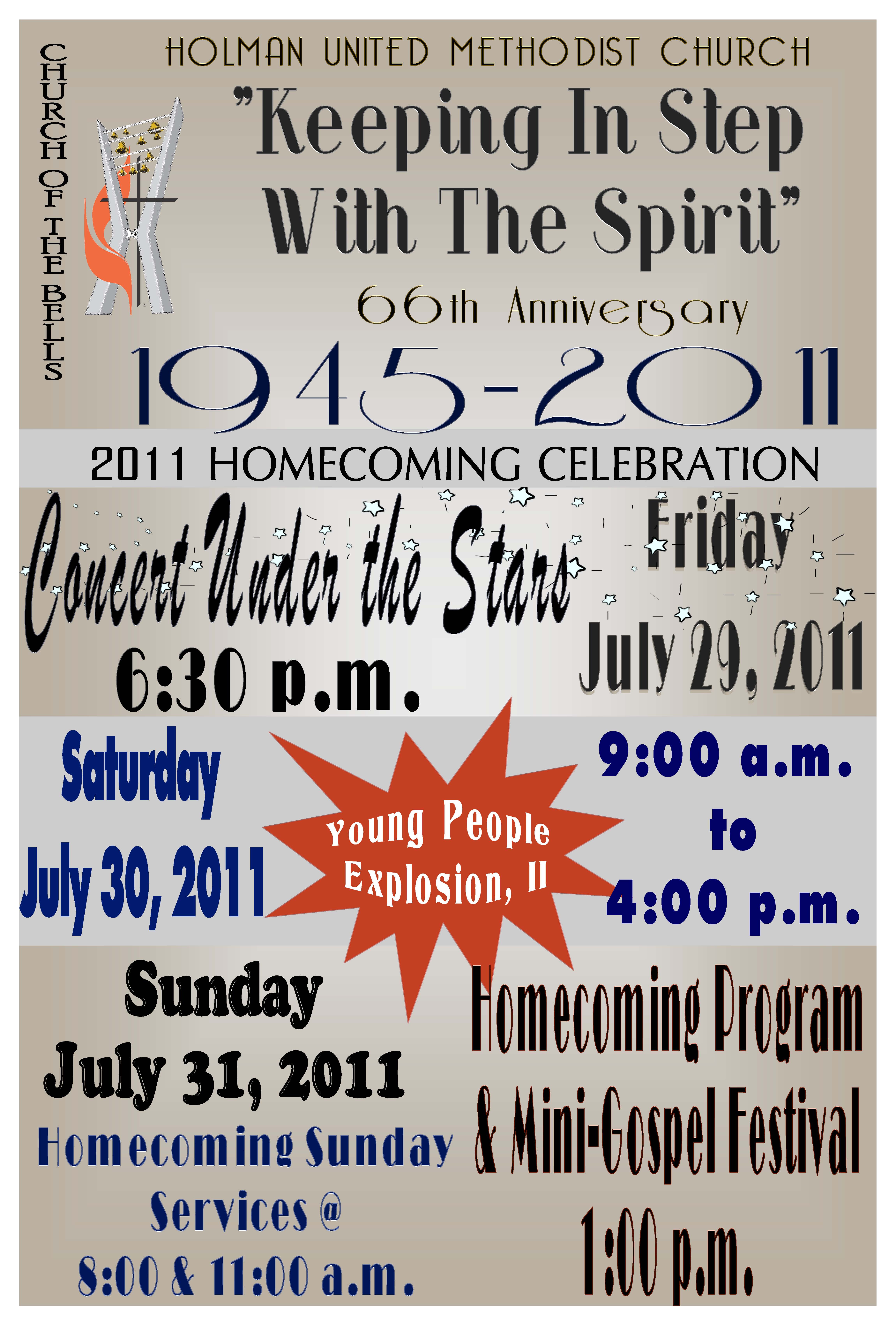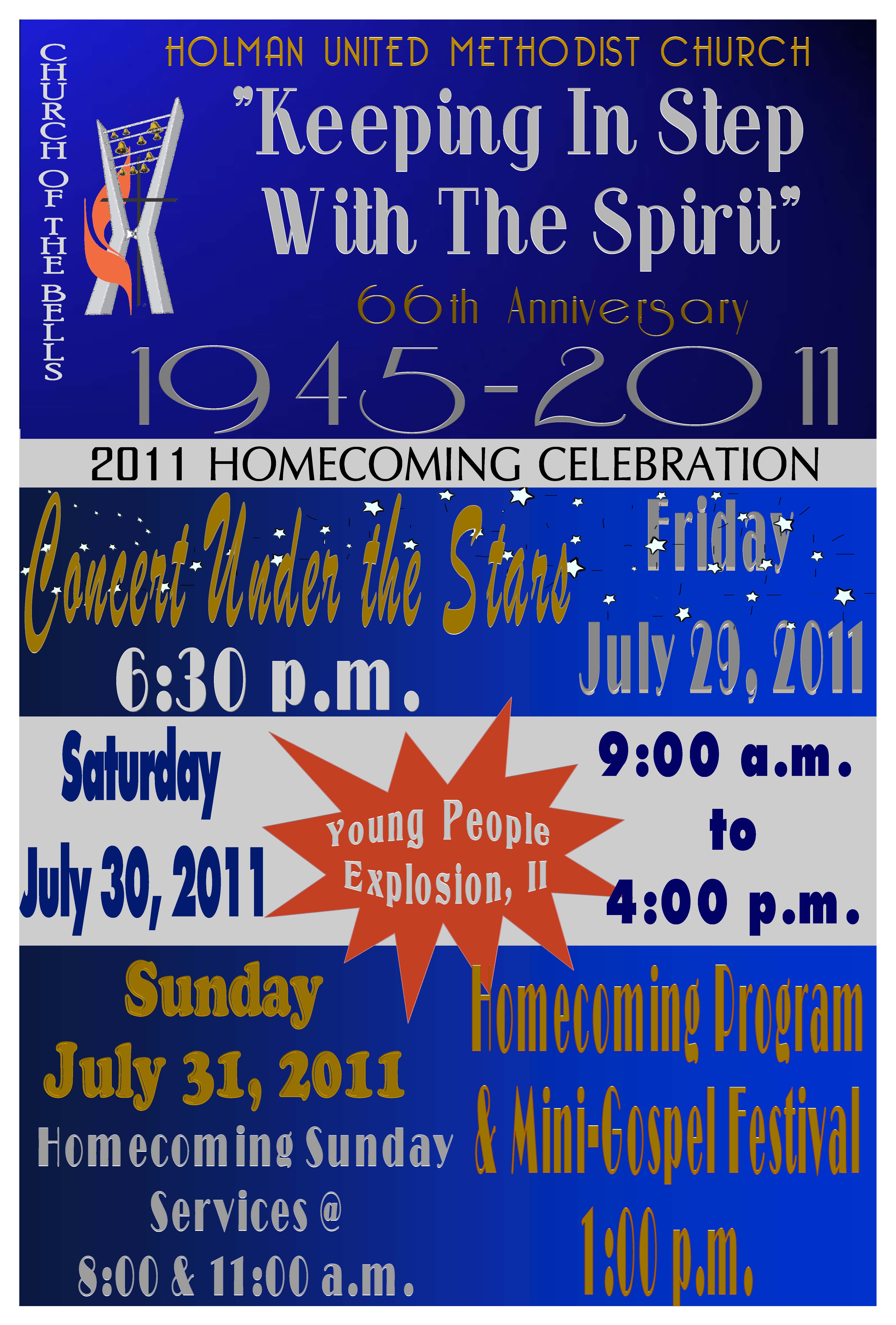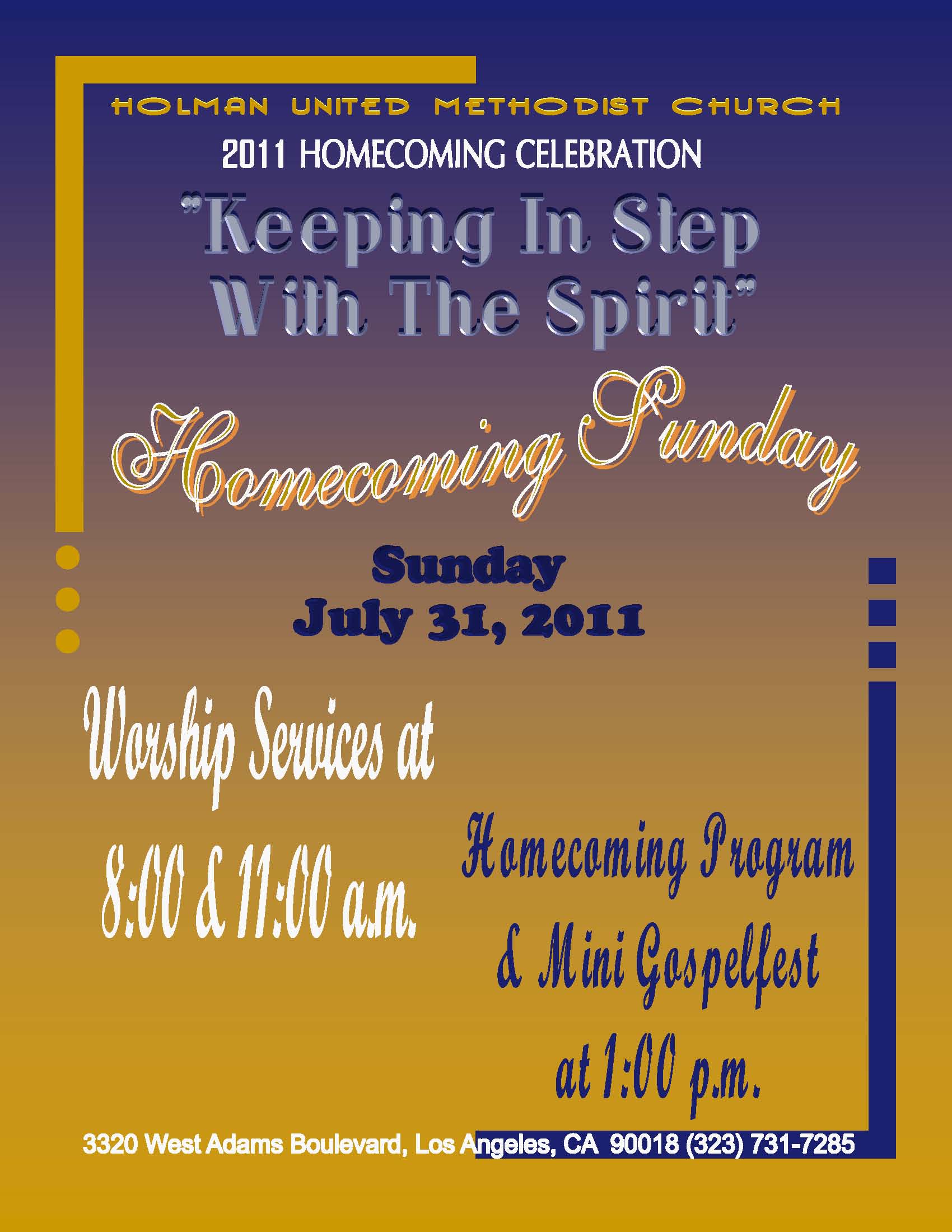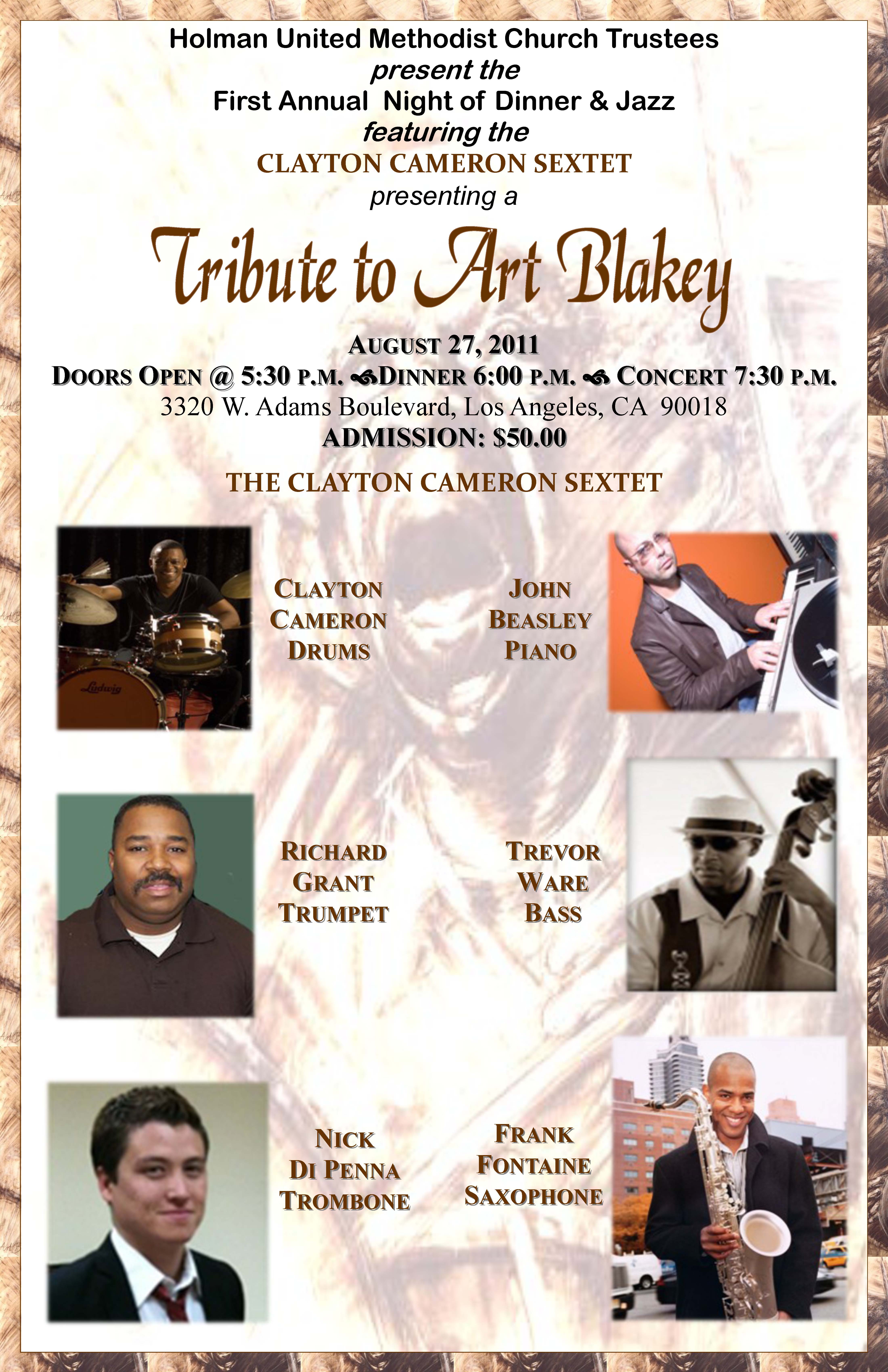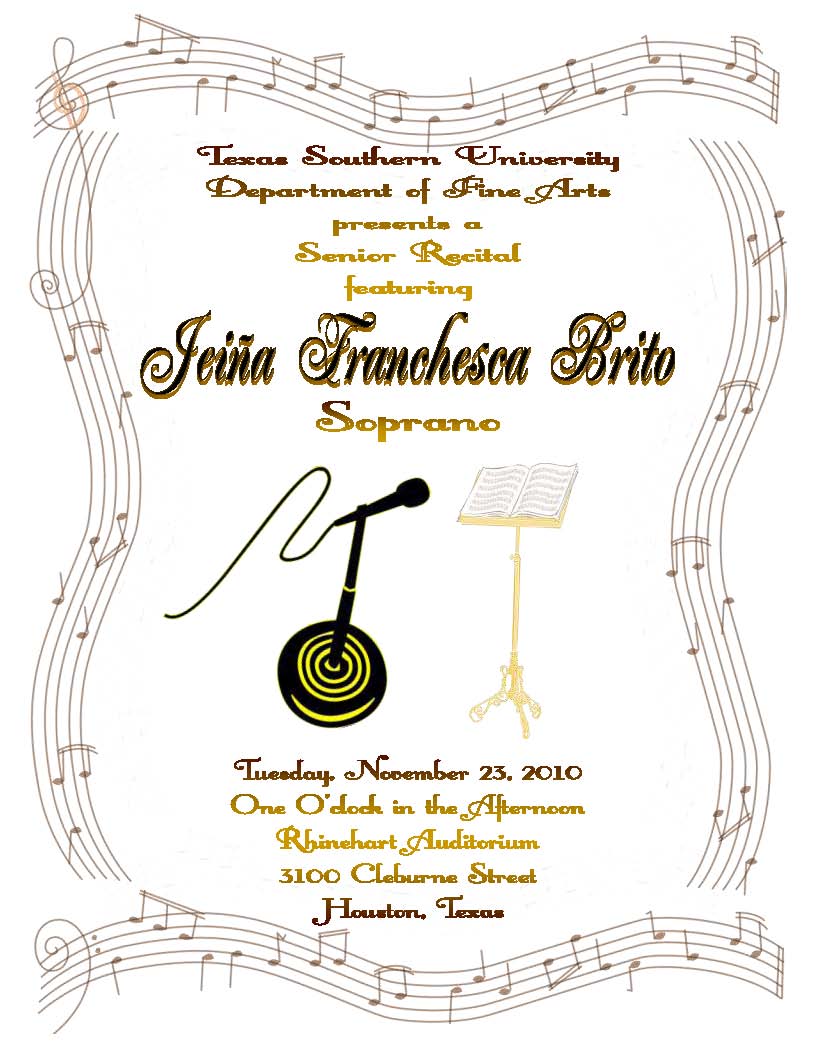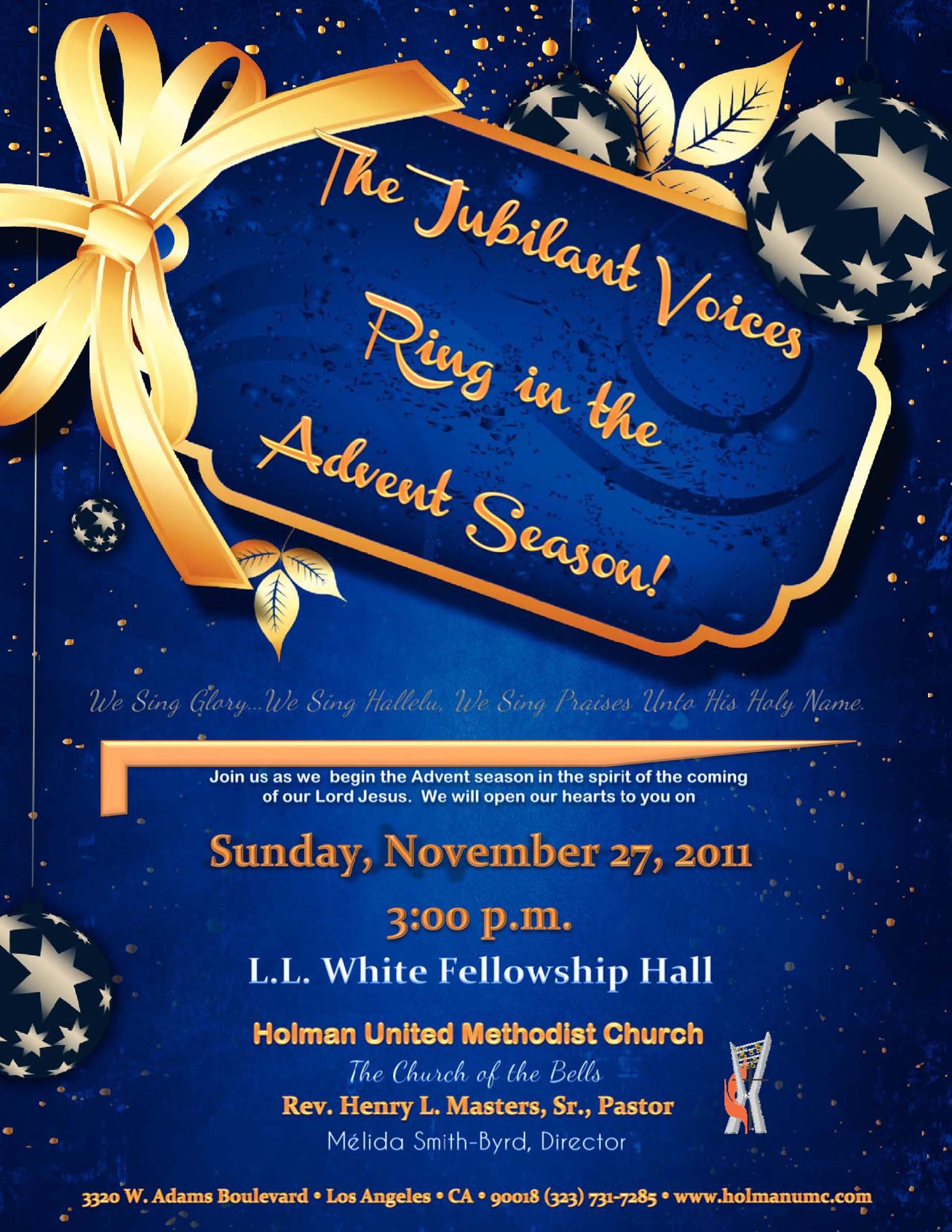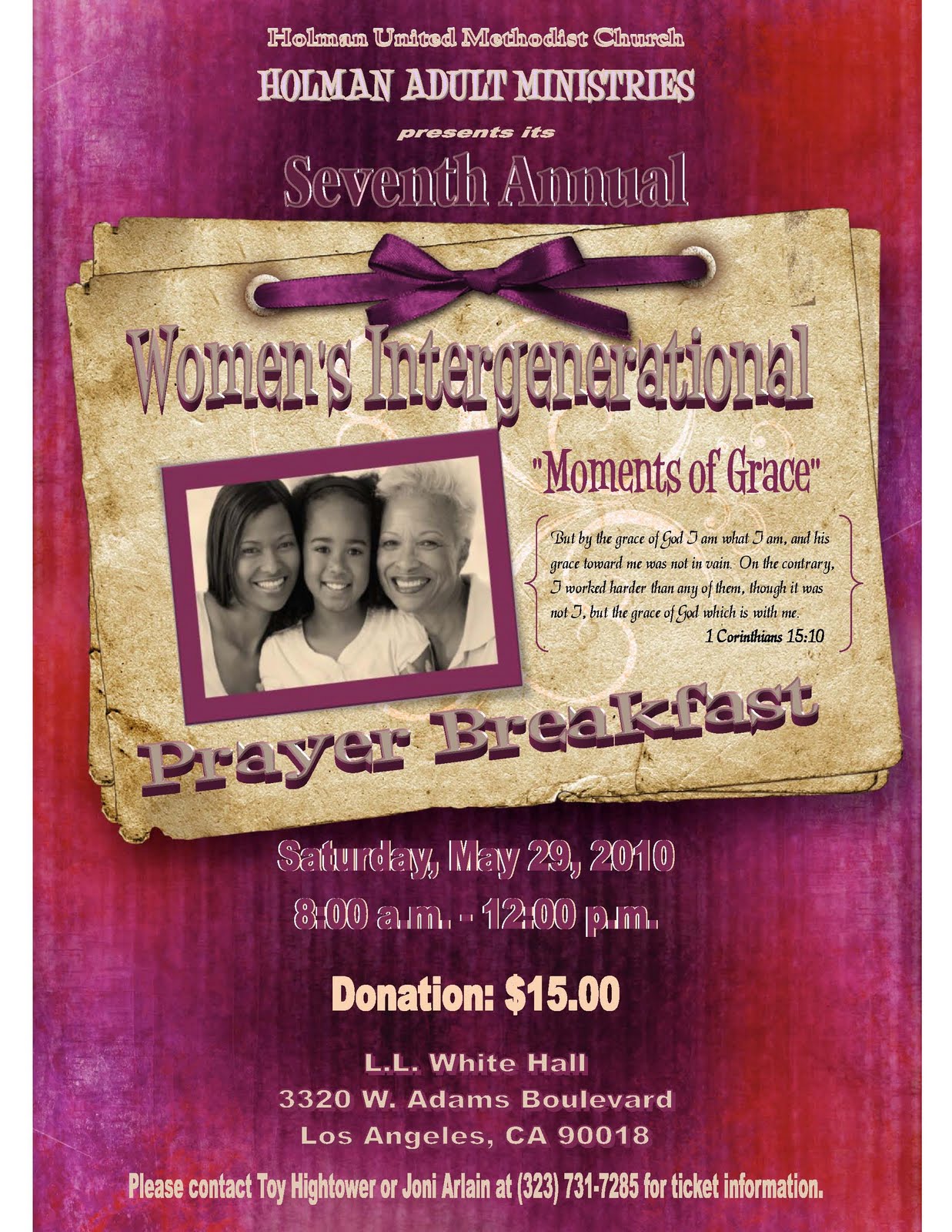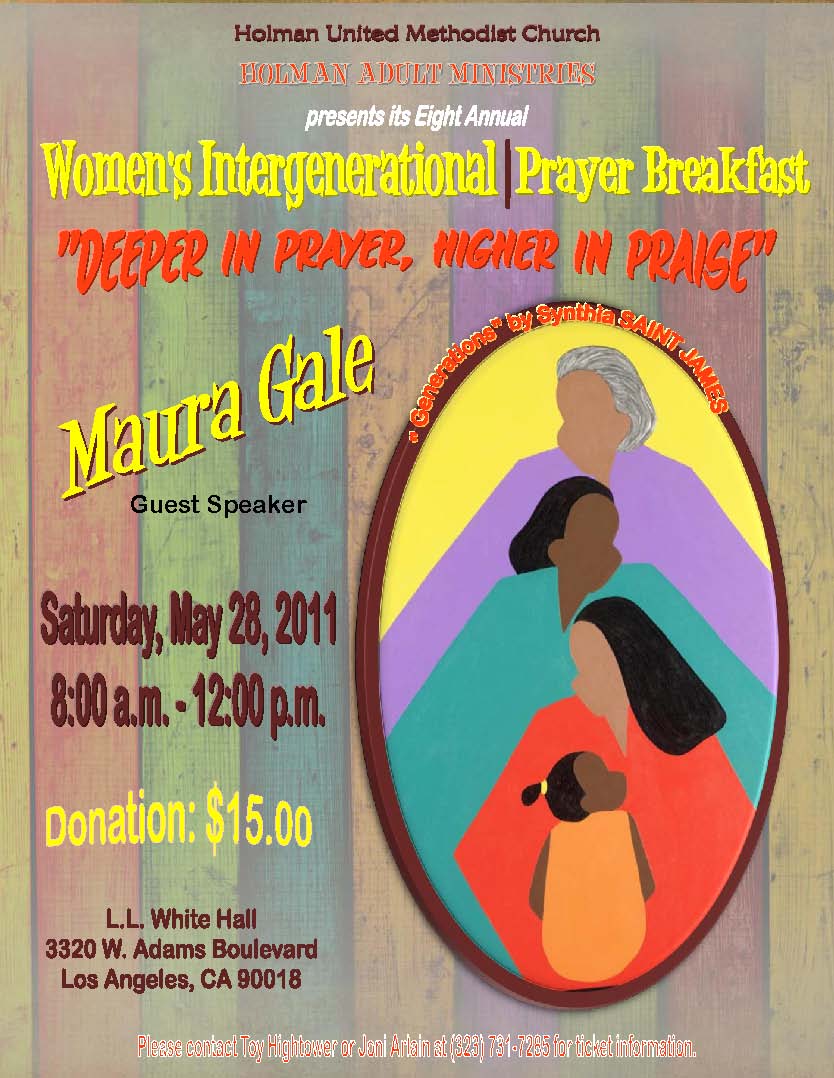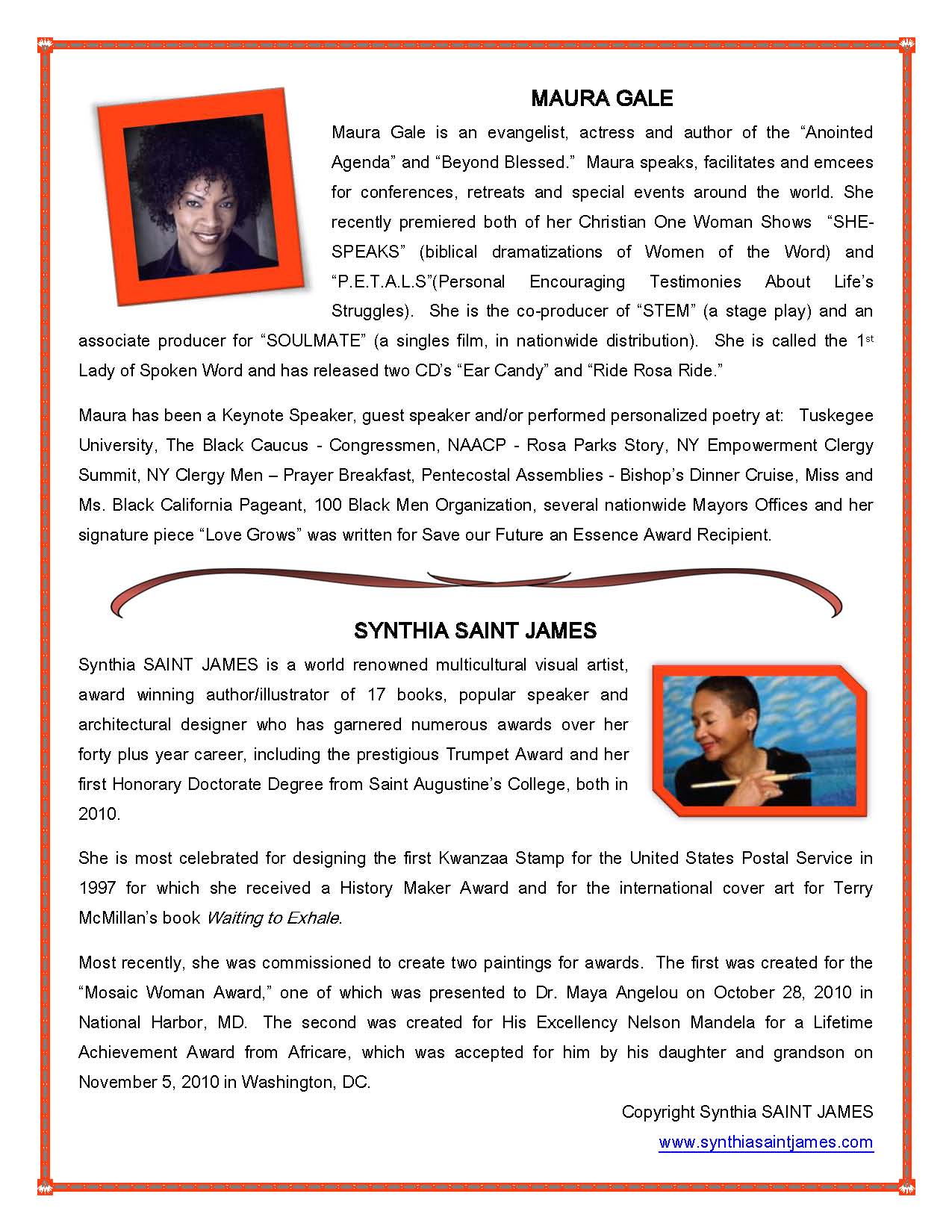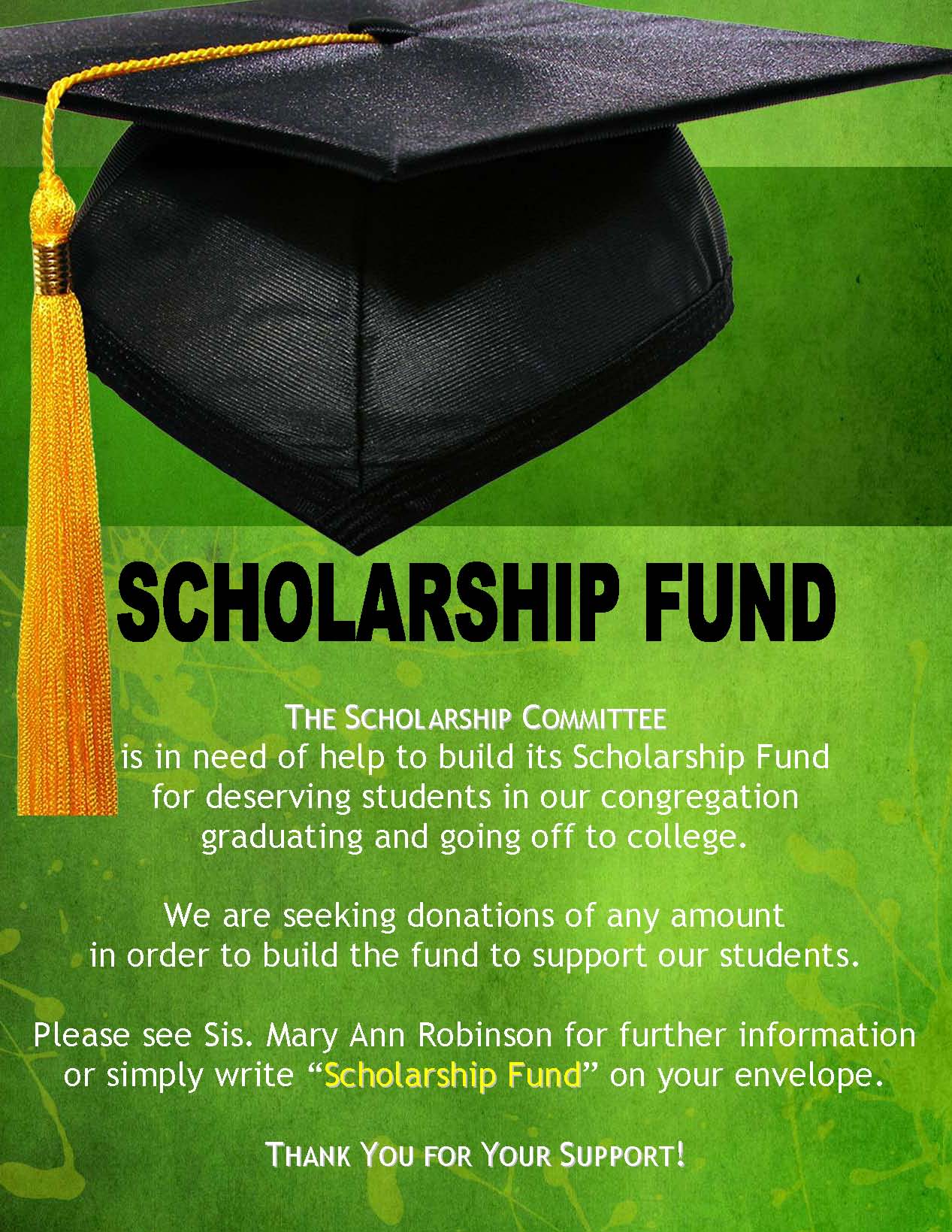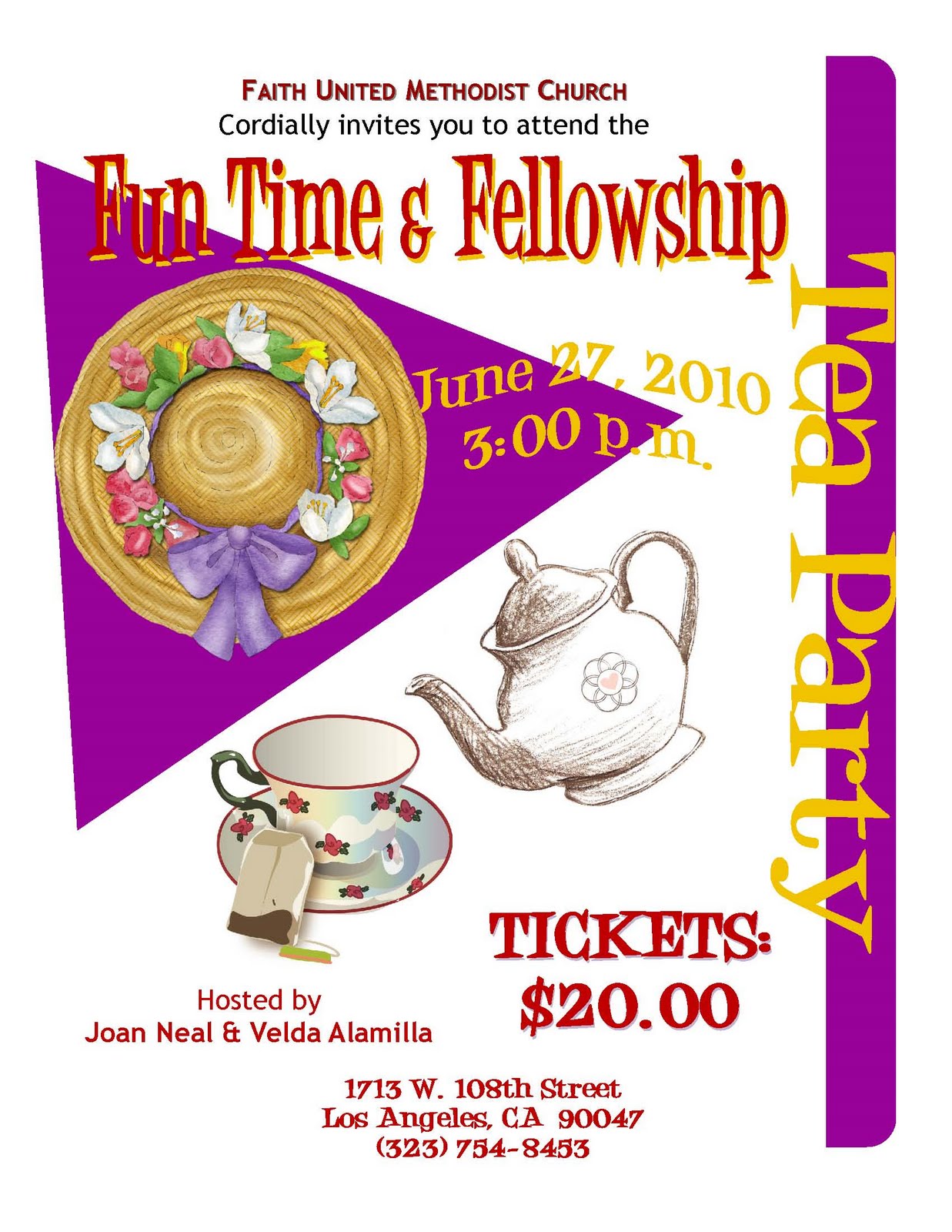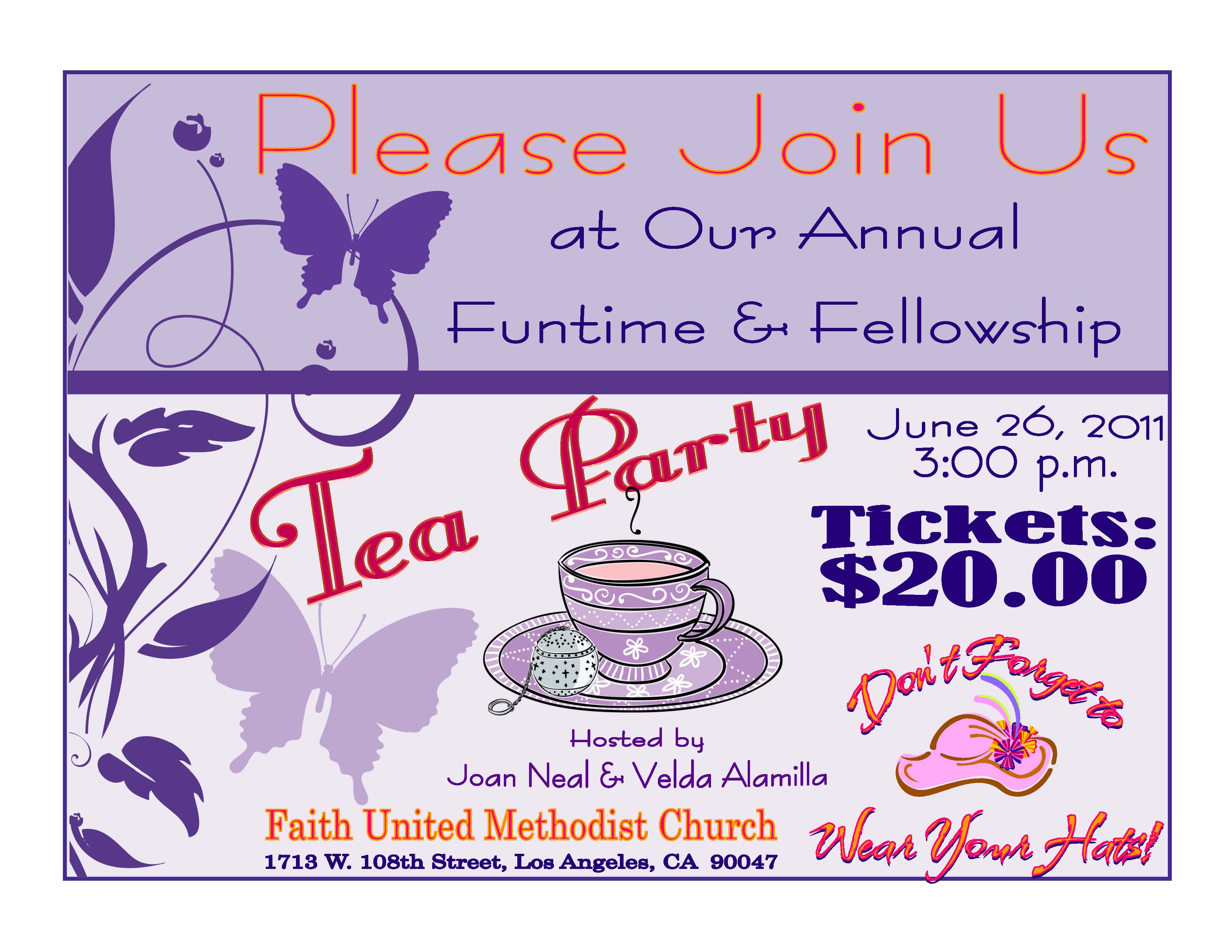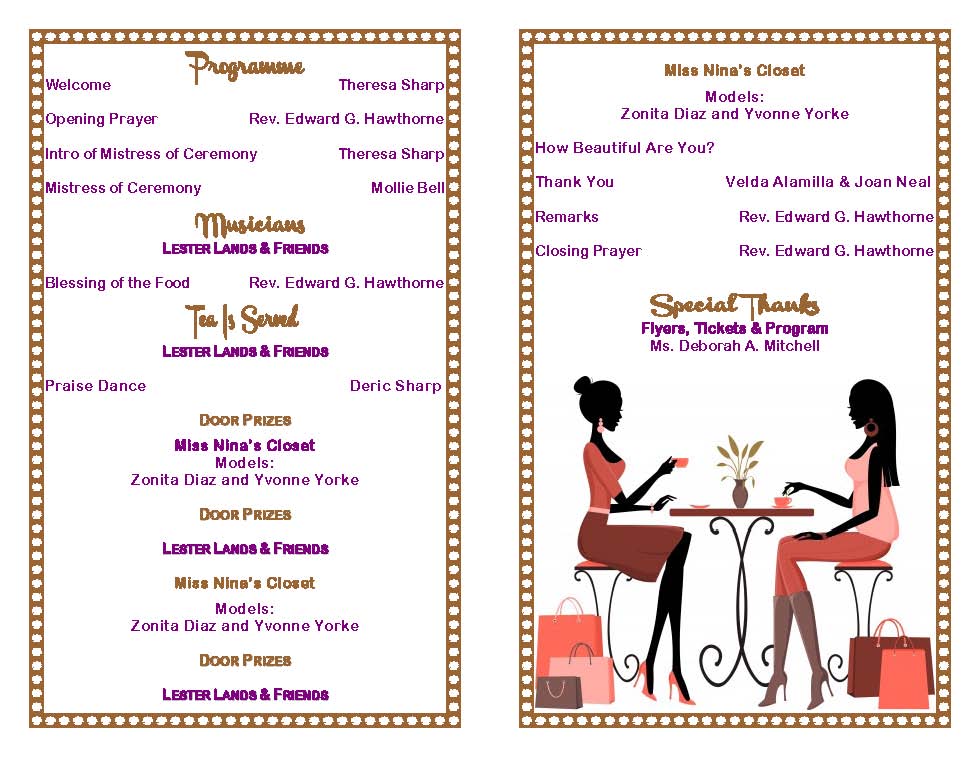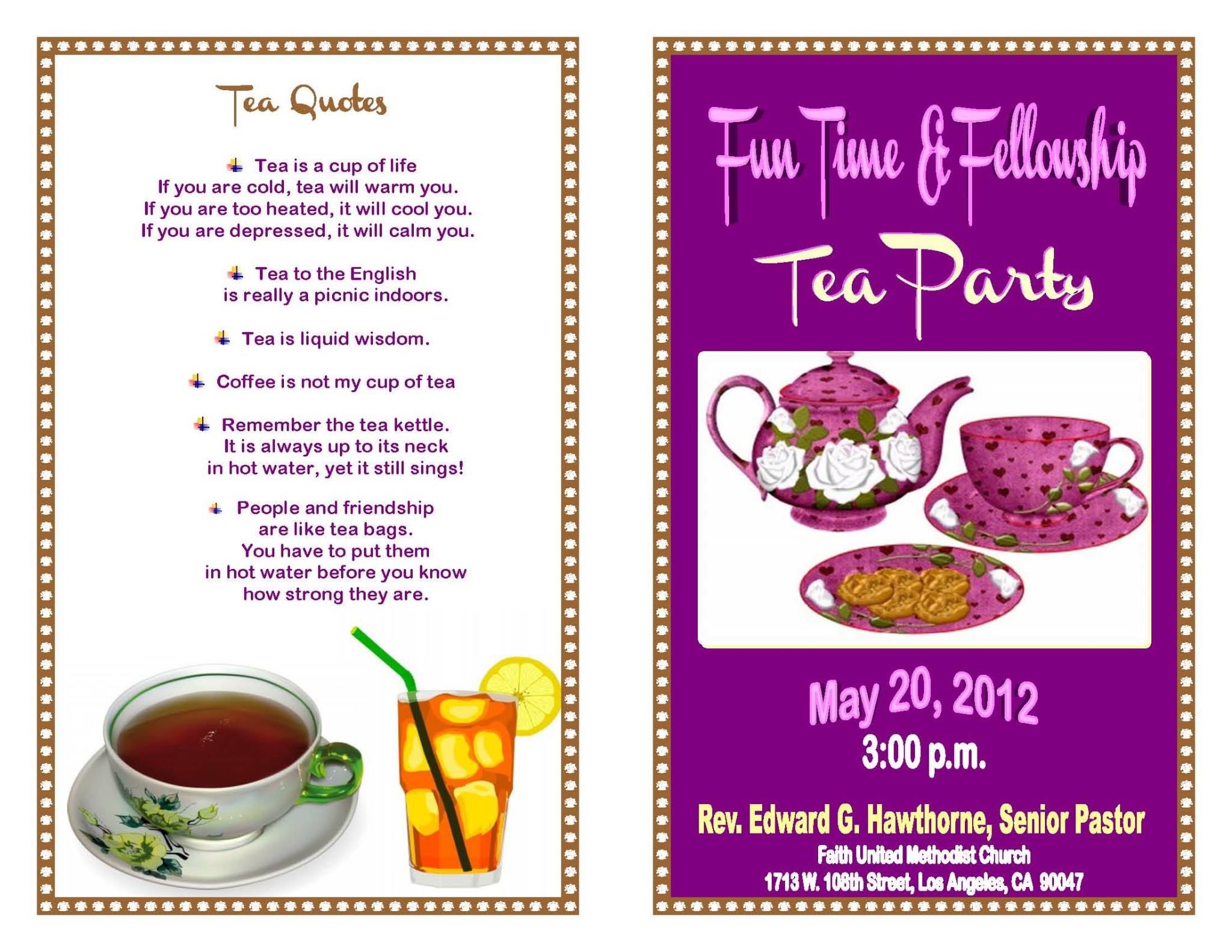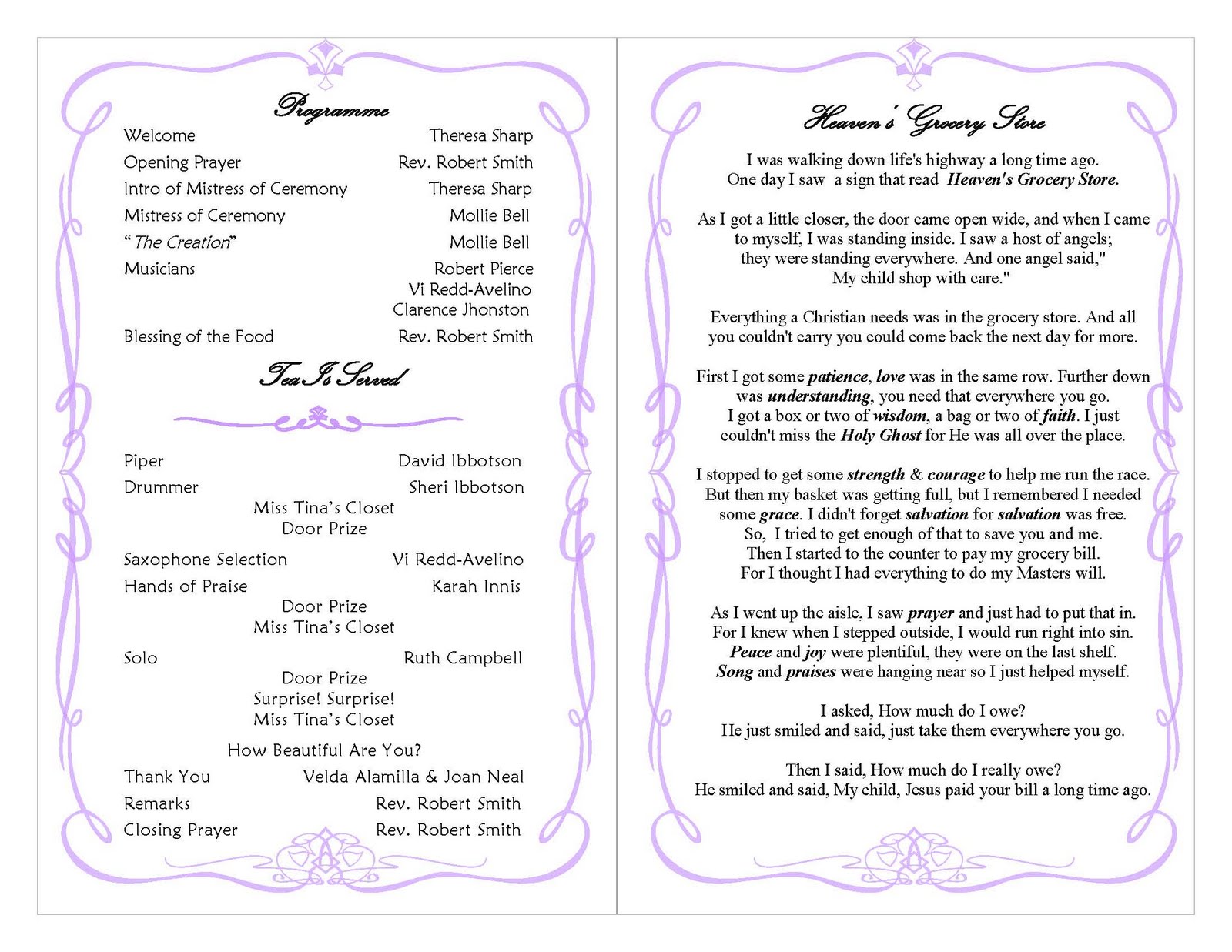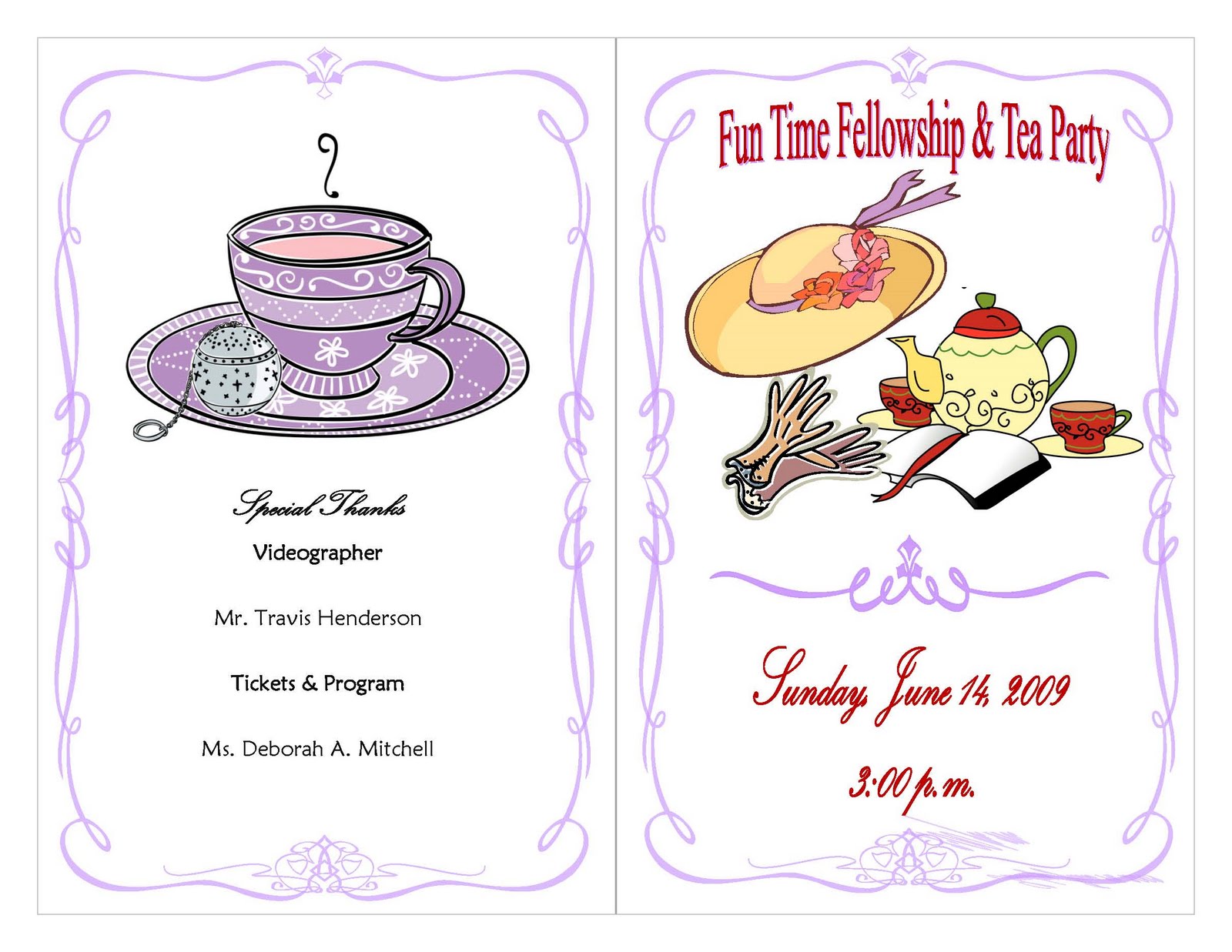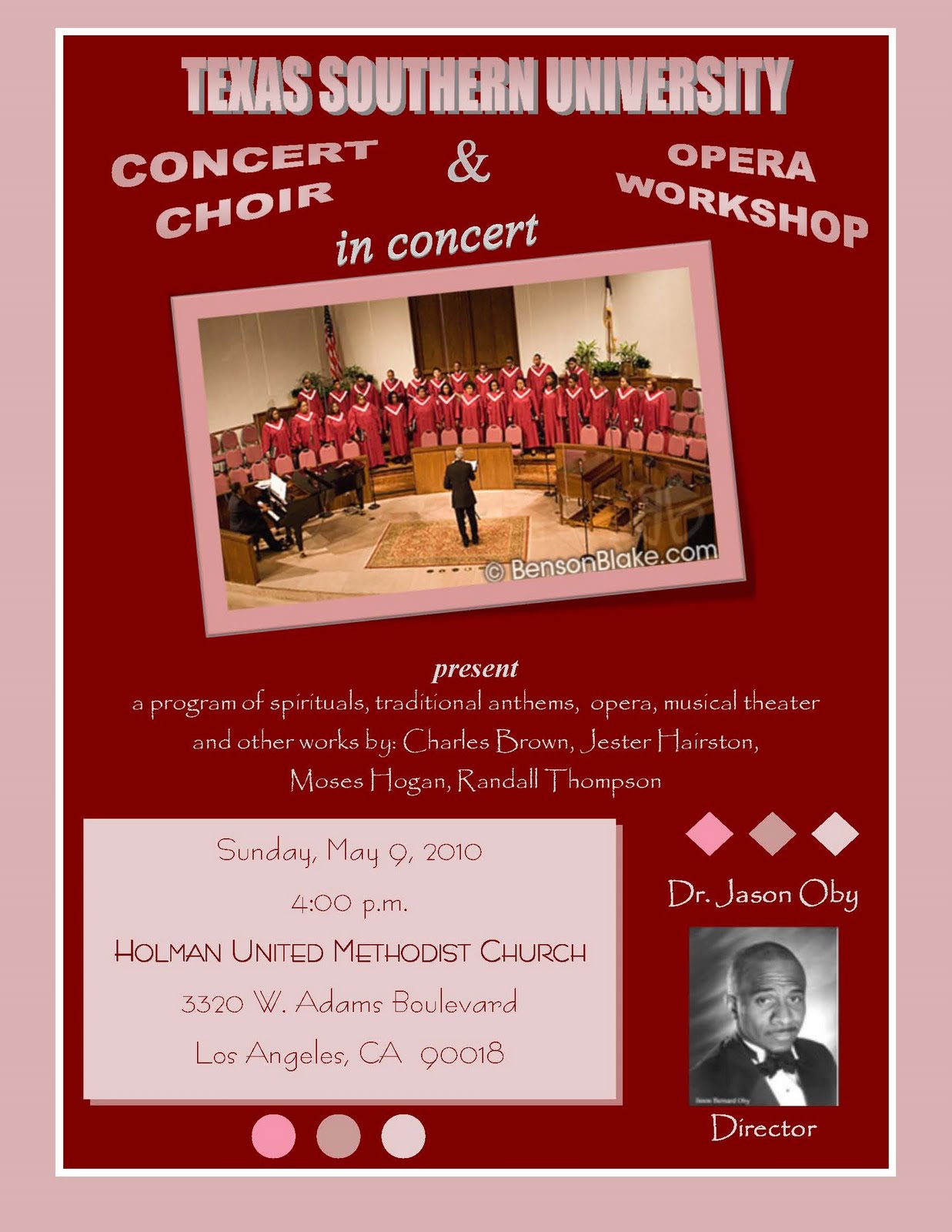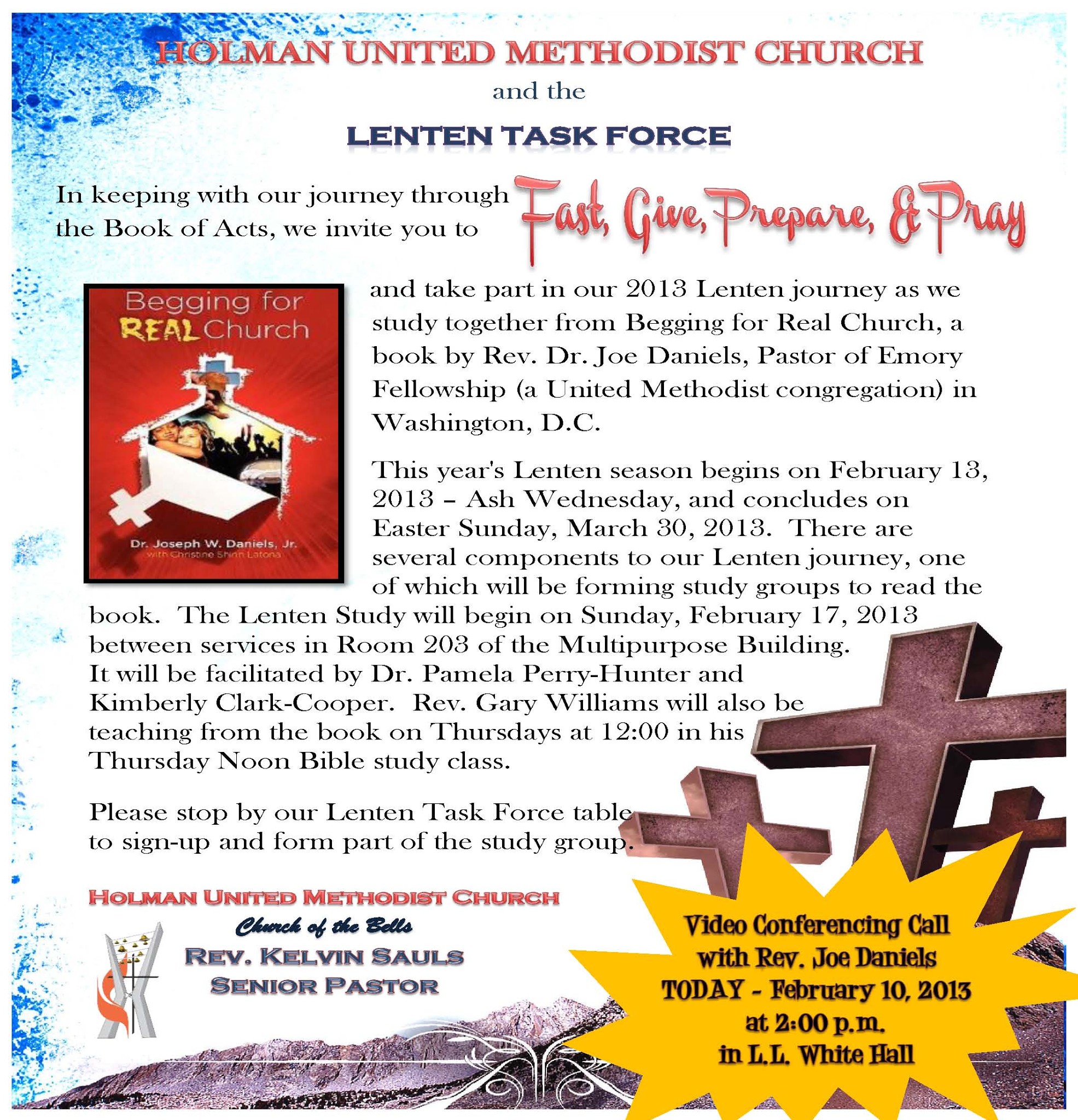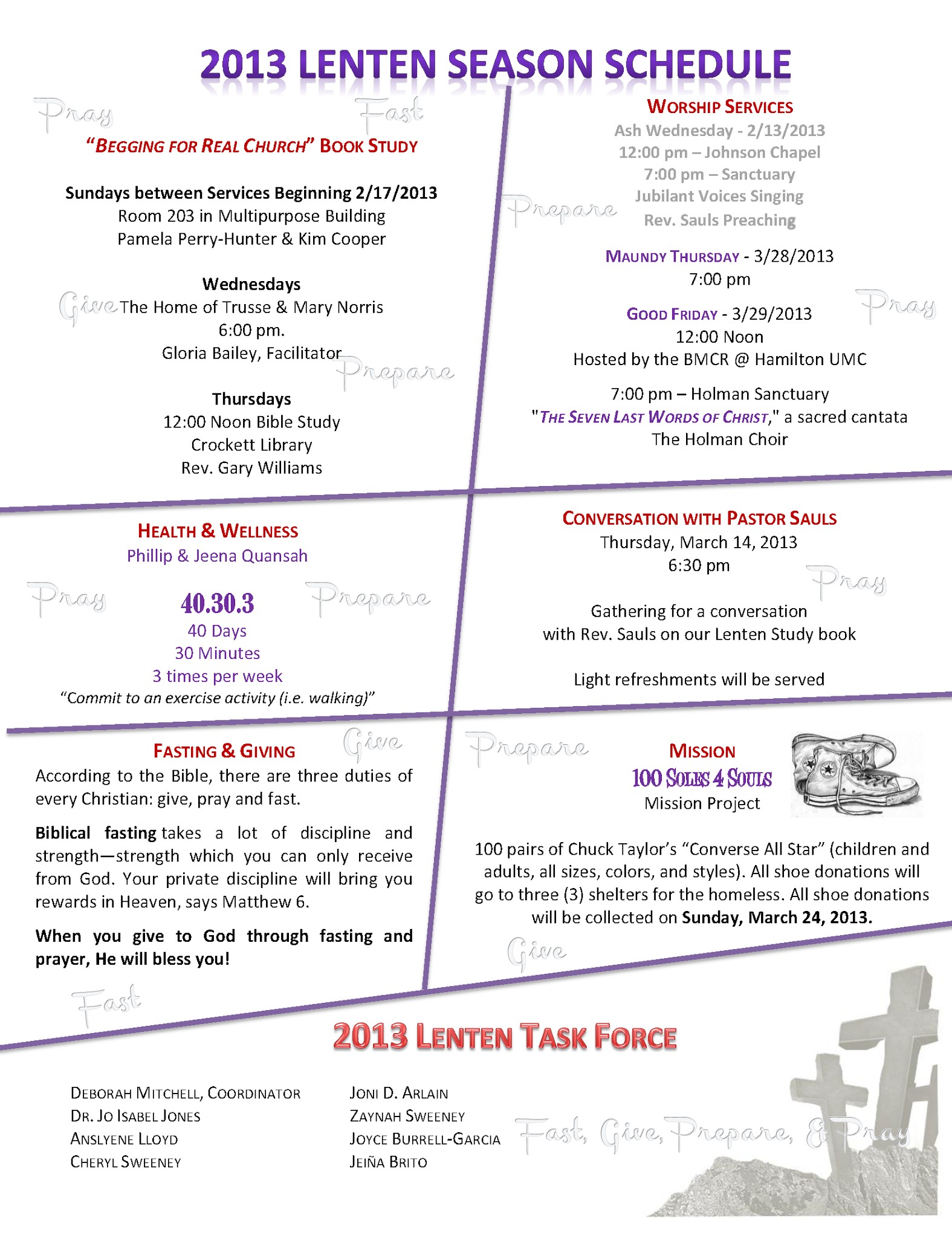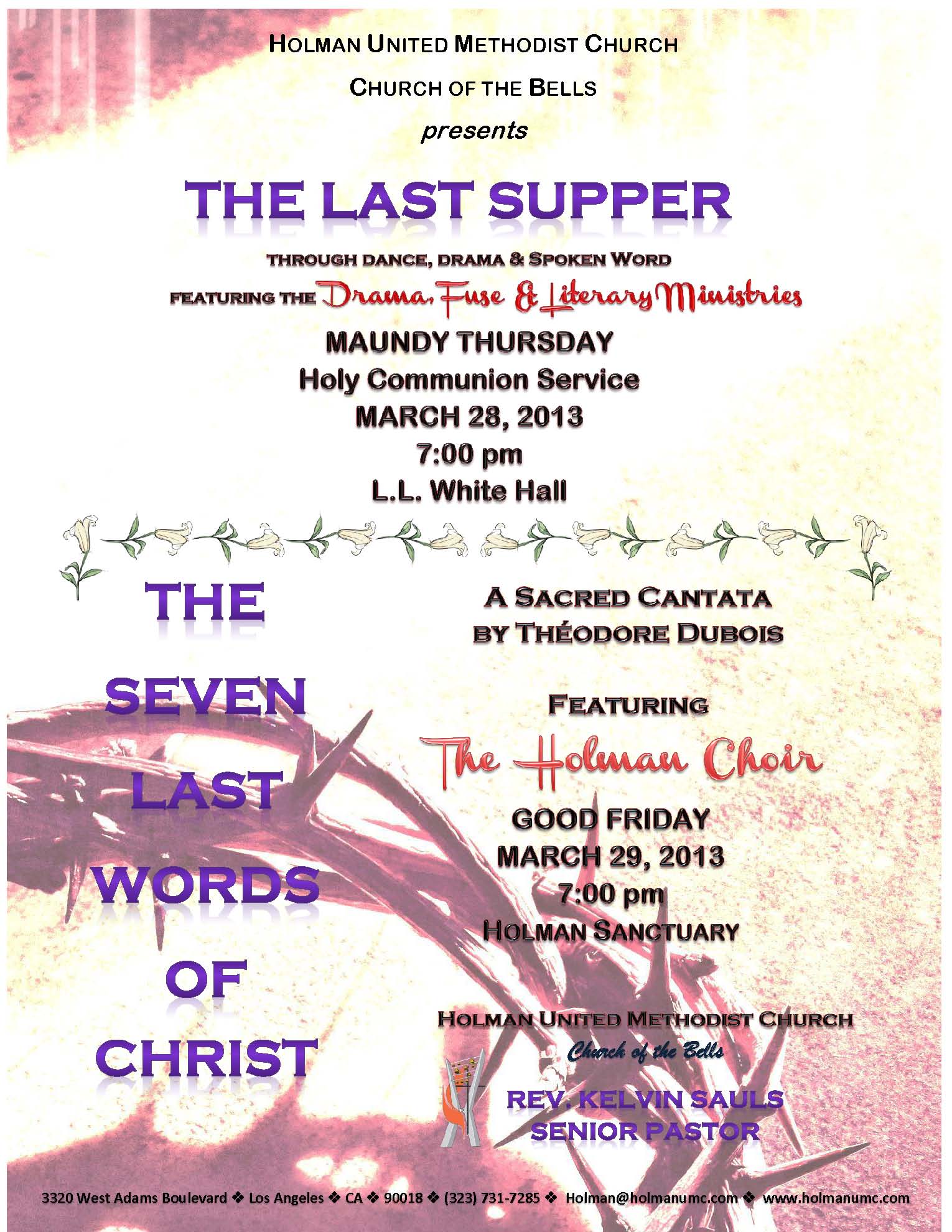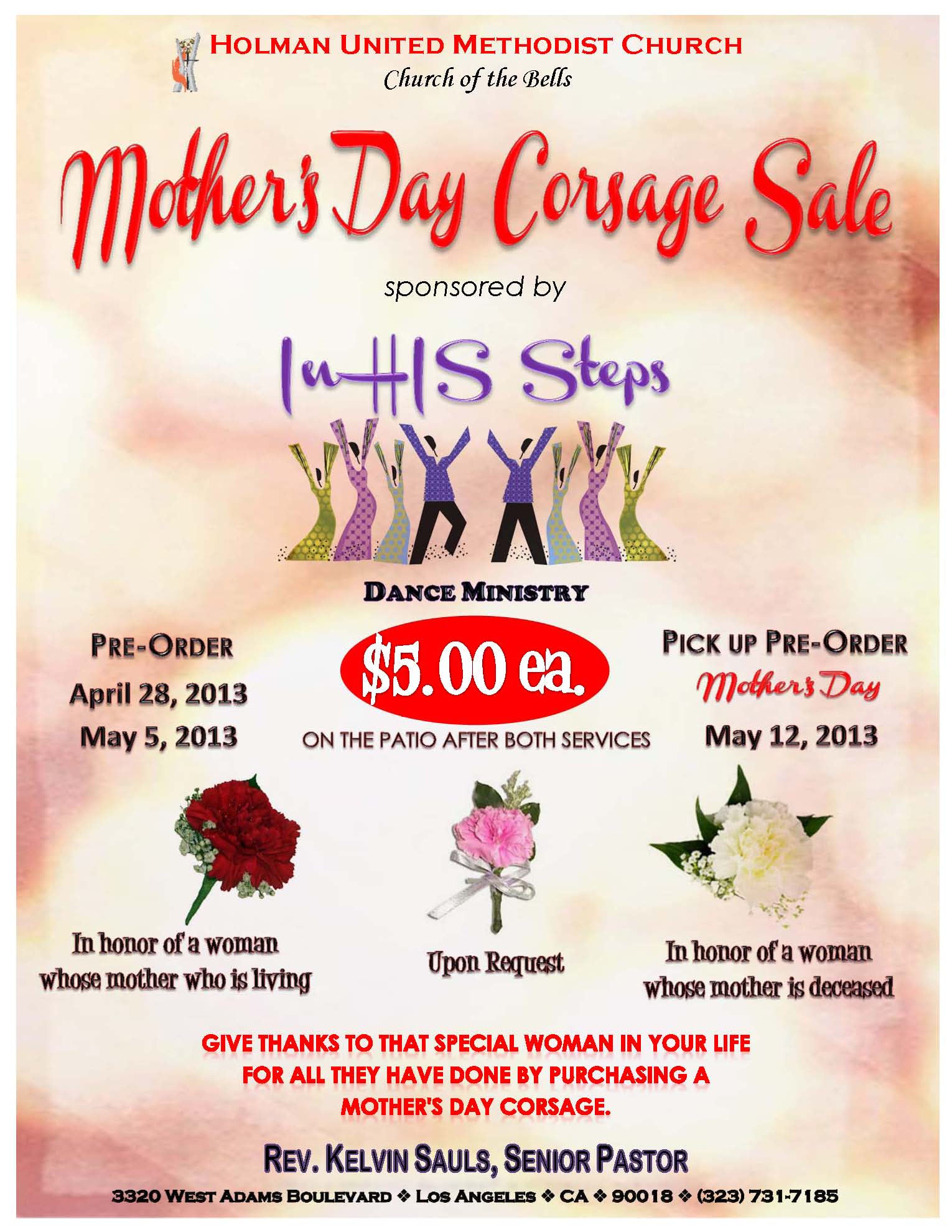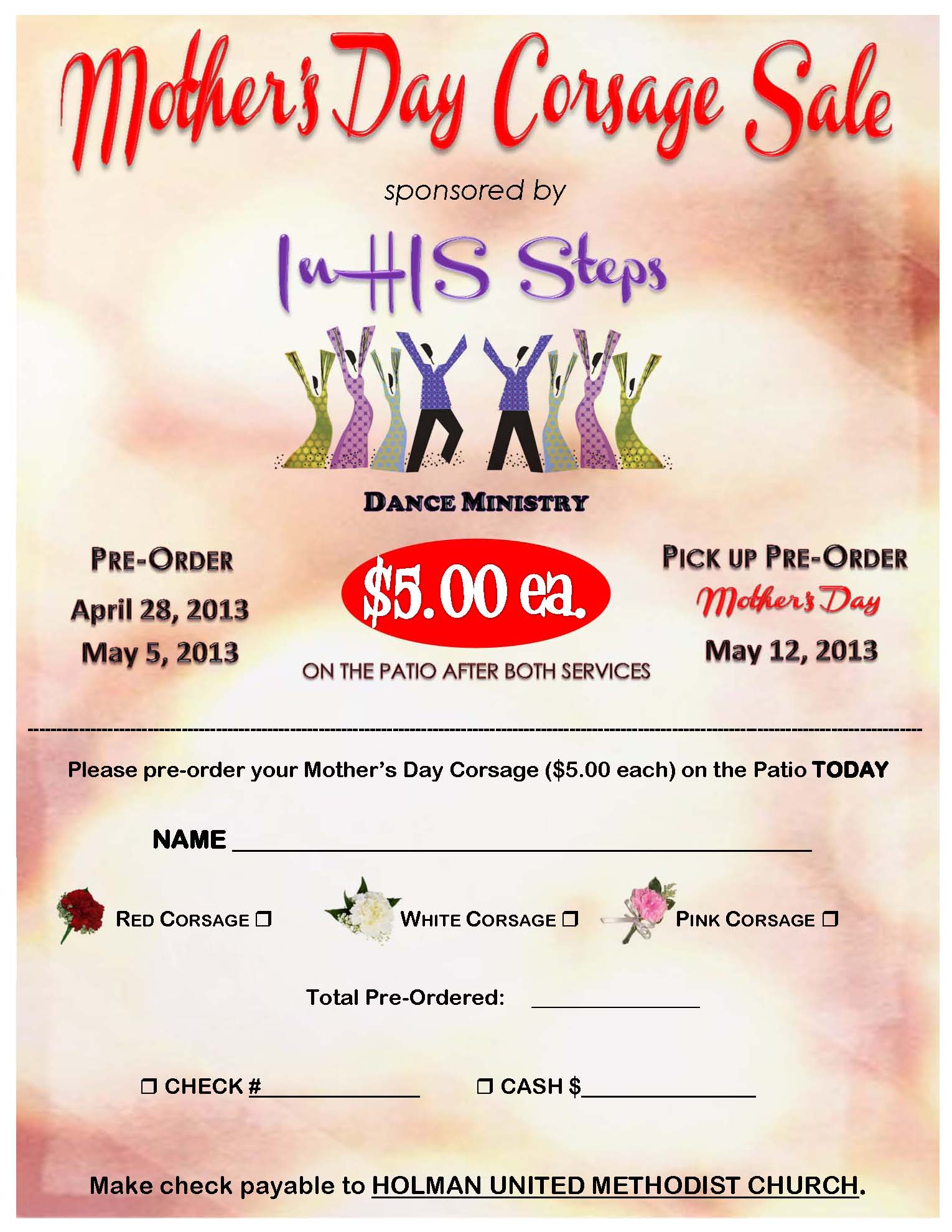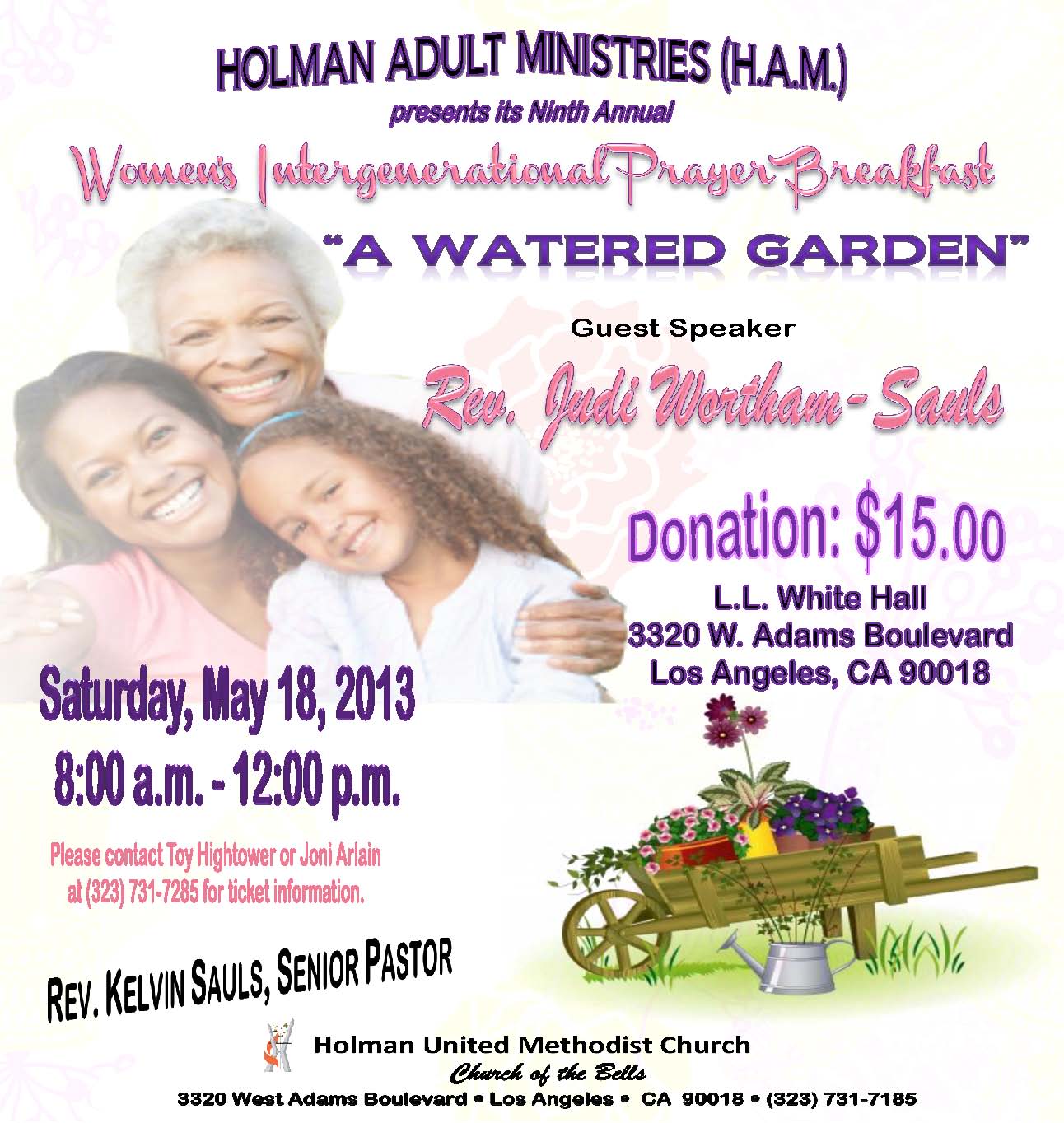 In addition to my love for Desktop Publishing, I work with GIMP to create website header banners, buttons, Facebook Timeline Covers, etc. Following is a sample cover and button for you to view:
 I'm also passionate about invitations and greeting cards. I showcase my designs here.  There is so much more that I can do, so please feel free to contact me to discuss taking your business to the next level!
Deborah A. Mitchell