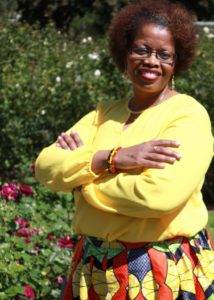 "Don't aim for success if you want it;
just do what you love and believe in, and it will come naturally" ~David Frost
I am passionate about my work and the things that I do. That is why I love being a Virtual Assistant. I apply the passion I have for perfection into my work habits. I take ownership of the work I do for others as if it were my own. In other words, the work I do for my clients reflects the work I would do for myself. It is my goal to become an extension of my clients – that the flow goes from client↔VA↔VA↔client without any breaks; a continuous flow.
Why Virtualosity?
When I set out to establish my business name, I took into consideration the continuous flow mentioned above. I also considered the word Virtuosity, which by definition means:
1. The technical skill, fluency, or style exhibited by a virtuoso or a composition.
2. An appreciation for or interest in fine objects of art.
The definitions were exactly what I wanted my virtual business to be identified with, hence Virtualosity.
Professional Background
I have been working for more than 30 years as an administrative professional skilled and highly trained in all areas. I have worked in the private sector including the legal, banking, and real estate fields. All work done with my clients is designed to be long-term collaborative; goal oriented rather than task oriented. It is my hope to partner with my clients to provide them with the support they need to bring about the success of their business.
For more information, send me a request on my Contact Me page or call me at (323) 299.0014. Our future partnership is just a phone call or click away!
Deborah A. Mitchell